And the living is easy....
I LOVE summer so much, always have. So much free time, letting the day unfold organically without schedule or pressure. Lots of time outside. In the summer we are so thankful for our wonderful yard and all the time we spend in it. Here are a few shots of us playing in the yard. Fina airing out her bum, Cooper playing "airplane swing", and a few of him "flying" on my feet. I know one day he will be too big for that so for now he can fly the summer away.
Hope you are enjoying your summer too!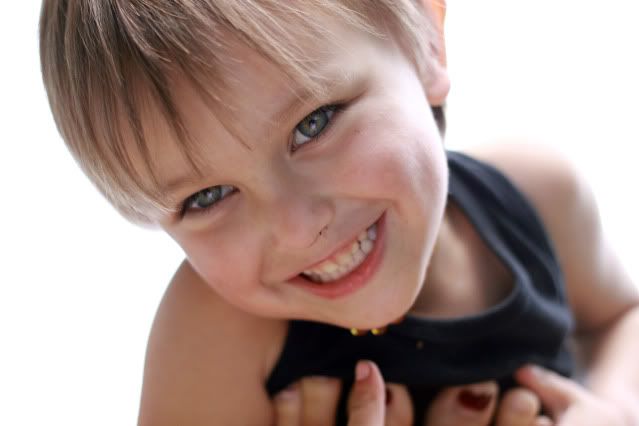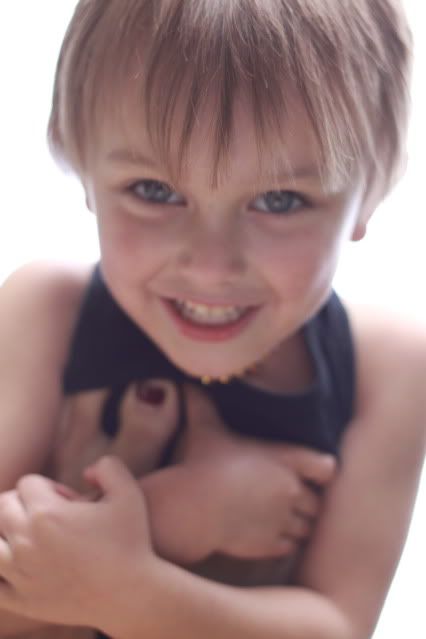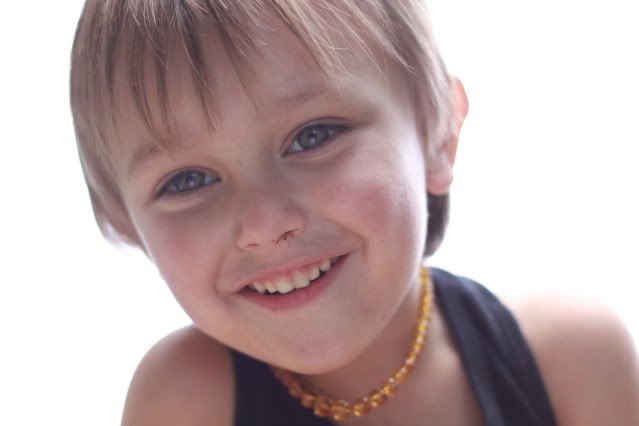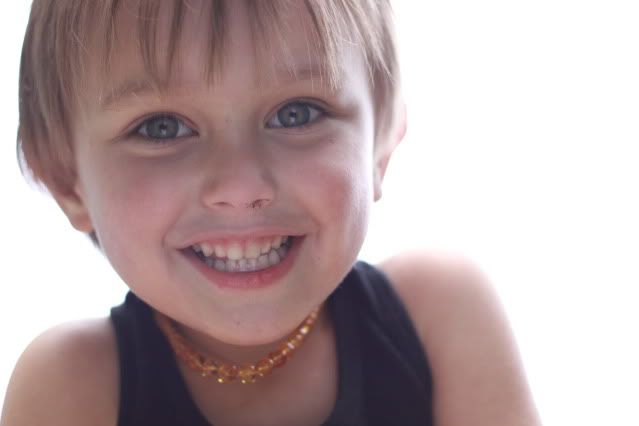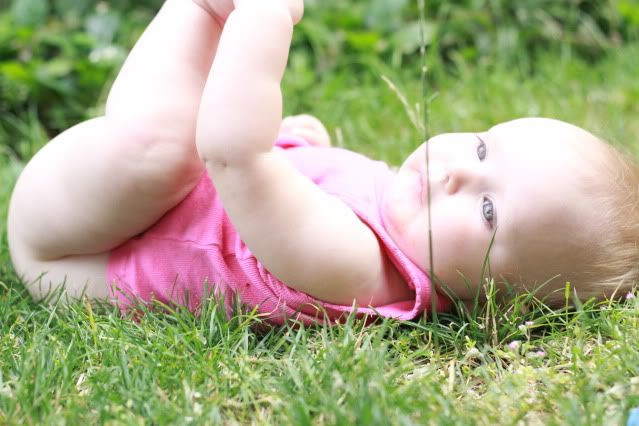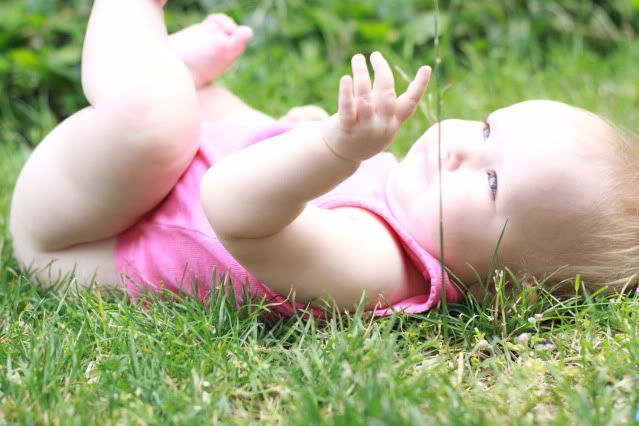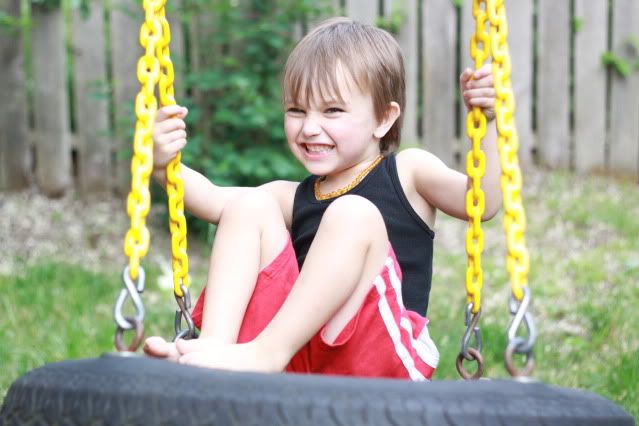 BTW, yes that is dirt in his nose. I love it.