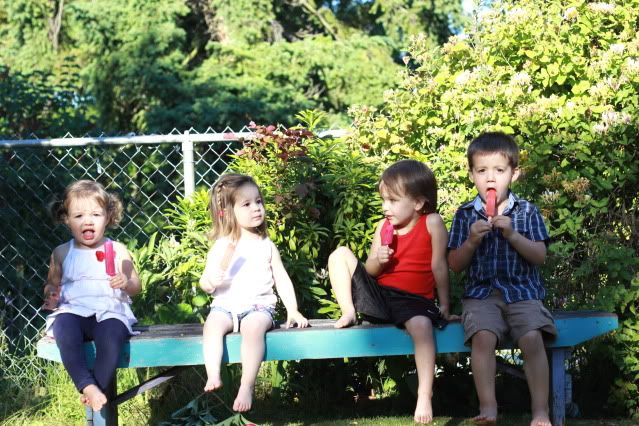 Does this photo say 4th of July, or what?
Have to say. What a fabulous holiday. Its summer. Everyone is off work. There are family parties. I think it is my favorite holiday, aside from Christmas.
We had a great time. Ann had a wonderful party with amazing food as usual. It had all the components of a great party, beer, good food, good company, little kids wearing red, white, and blue and some with two poney tails. Plenty of playing in the dirt. We went down to South Lake Union and watched the firework show from a building where a friend of ours works. It was a beautiful view. This was extra special for Cooper as this was the first year he stayed up for it. It was a great way to kick off summer!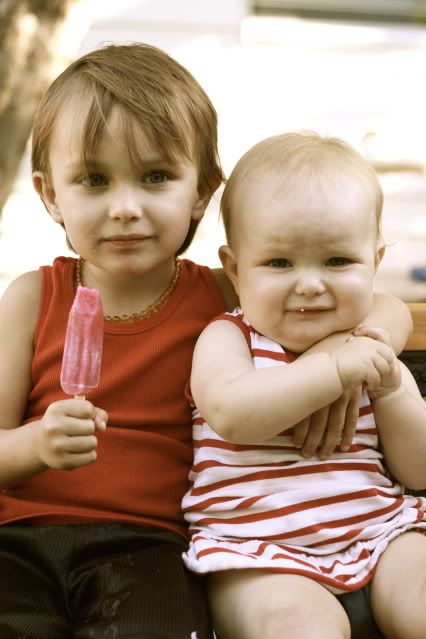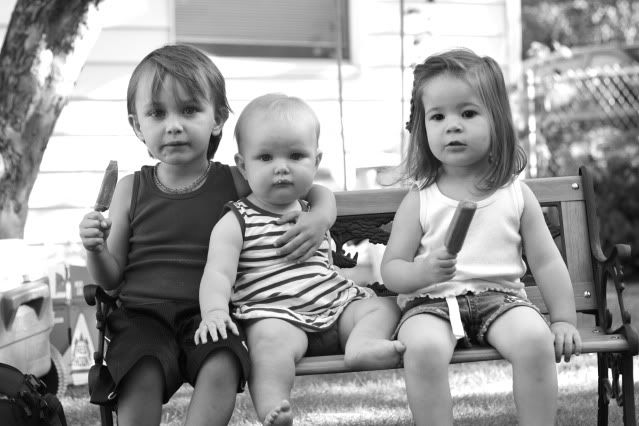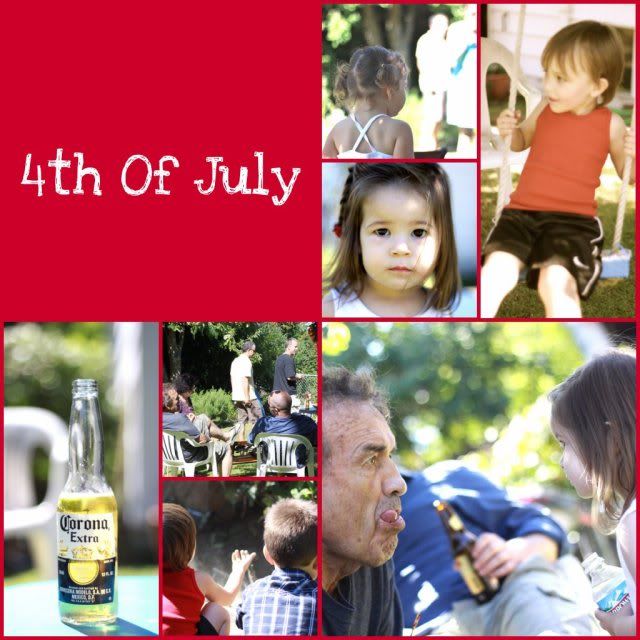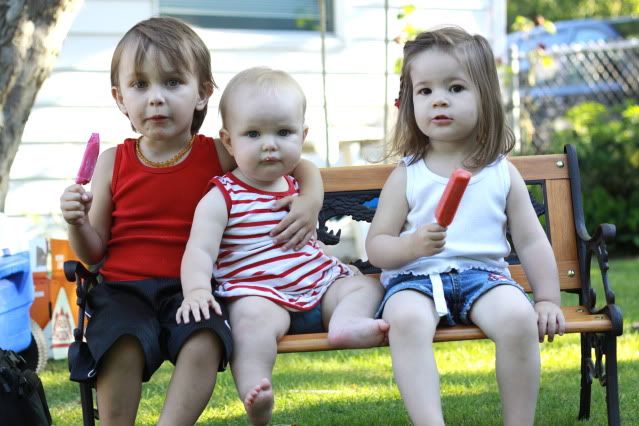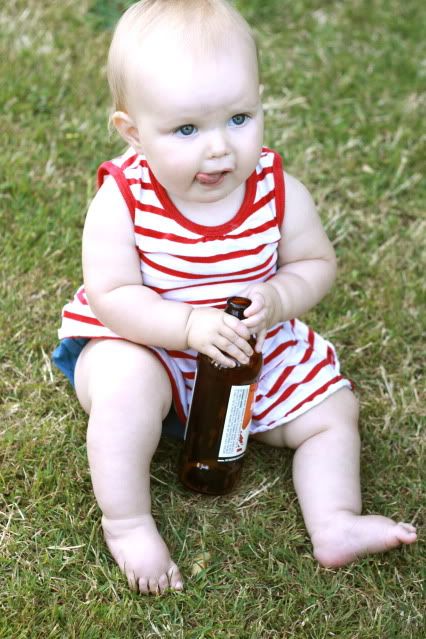 Don't worry. It was empty.