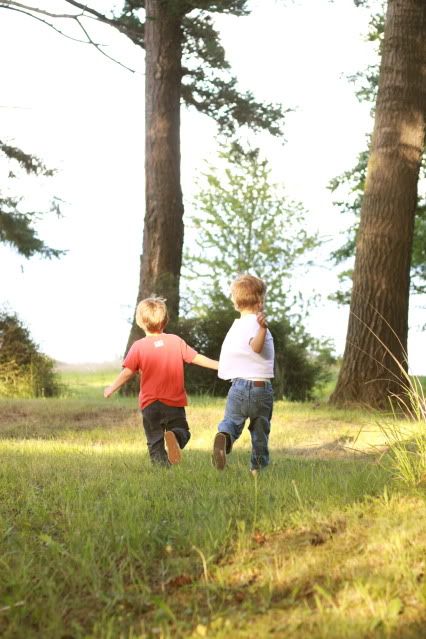 These two. Birthdays only 3 days apart, they are quite the pair. They fight and bicker like brothers and play like best friends. They are so much alike it is a little nutty. They had so much fun exploring the beach and running like crazy boys.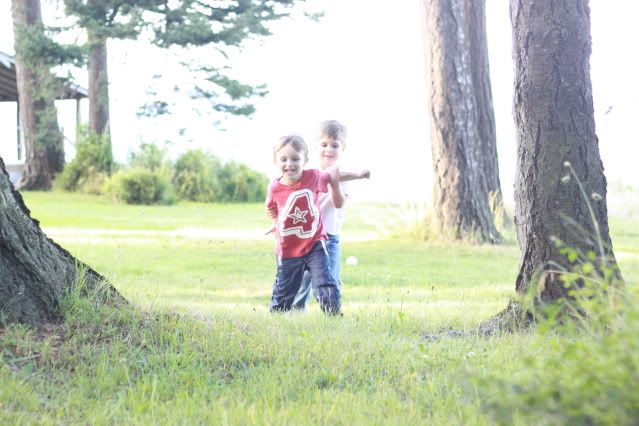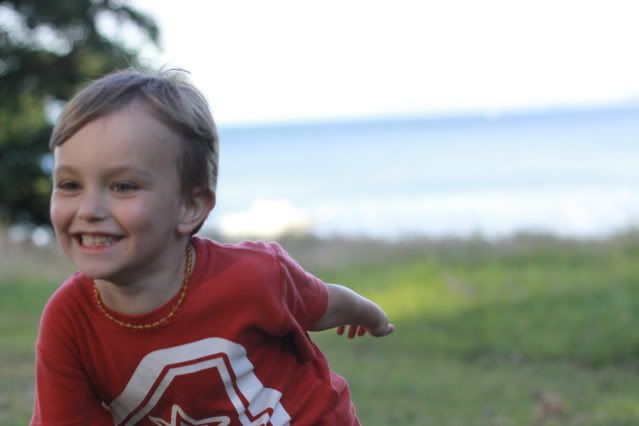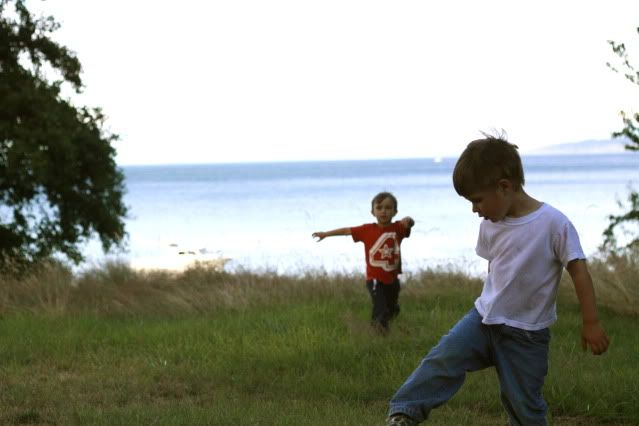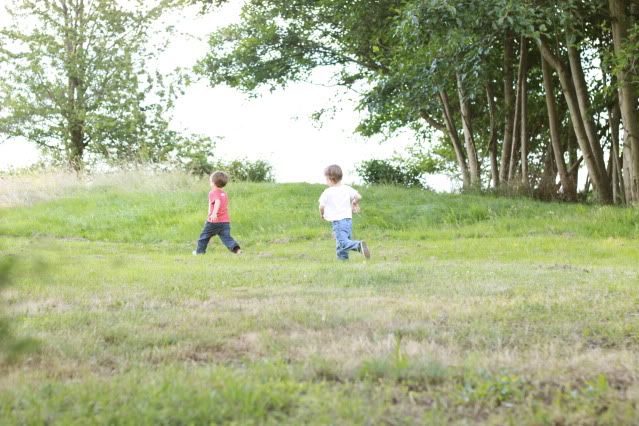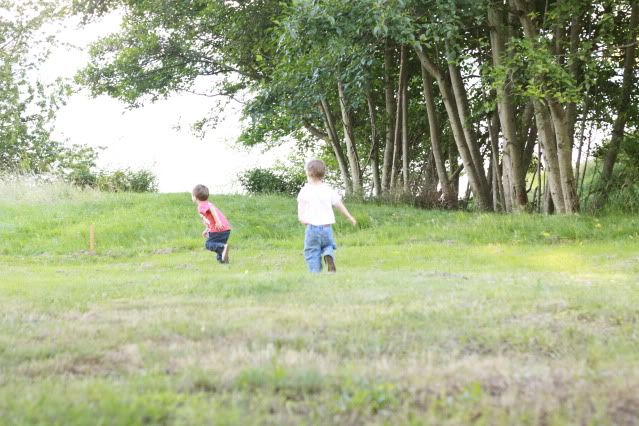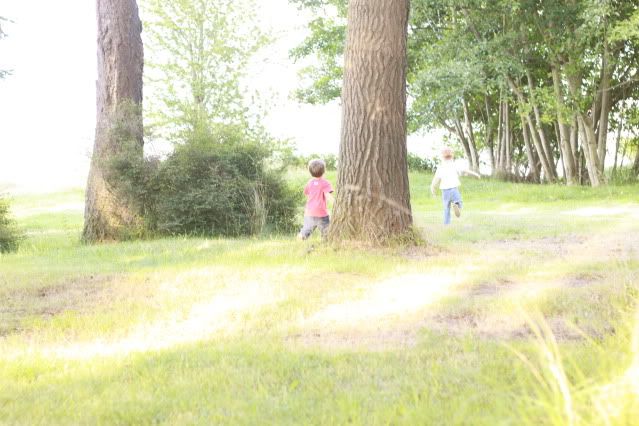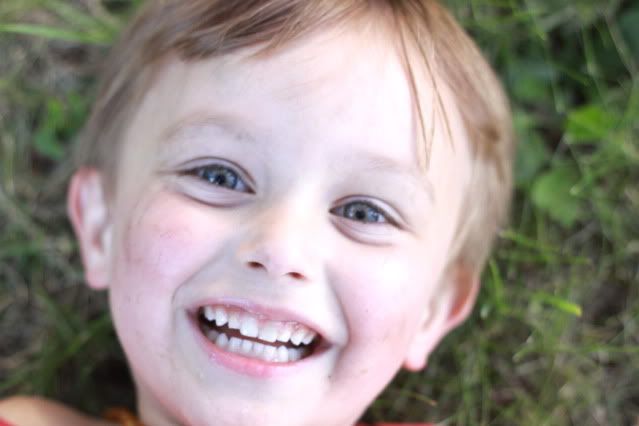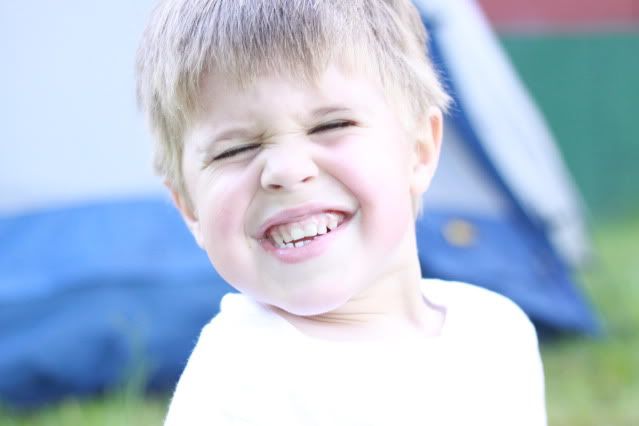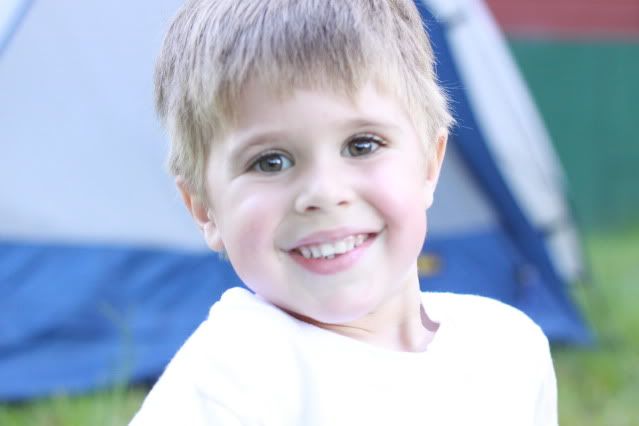 Beautiful boys.
We sure are lucky to have friends like the Schell family.
Doug and Craig have been close friends since they were little boys. They were so excited to light a tree on fire on the beach! I guess little boys never grow up. Needless to say, Sarah and I thought it was a questionable decision.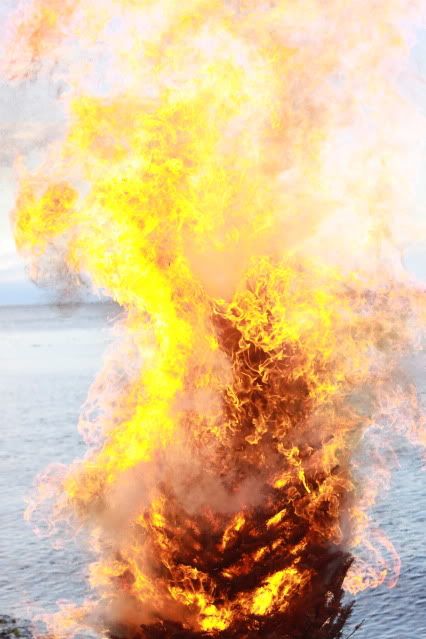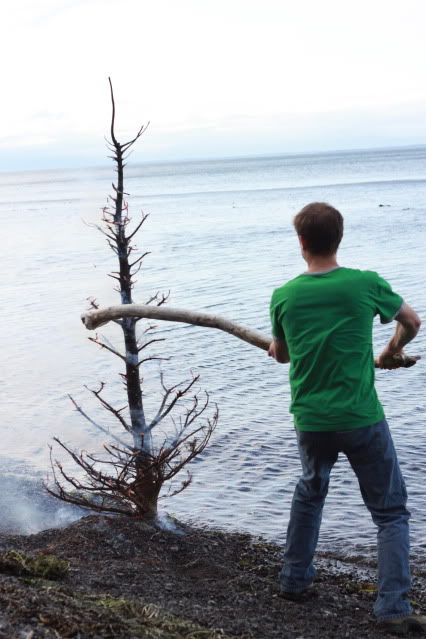 I feel lucky to have met Sarah. She has become one of my dearest friends. It is the perfect match. We all have a buddy. Now, lets hope Fina and Jonas can play soon too!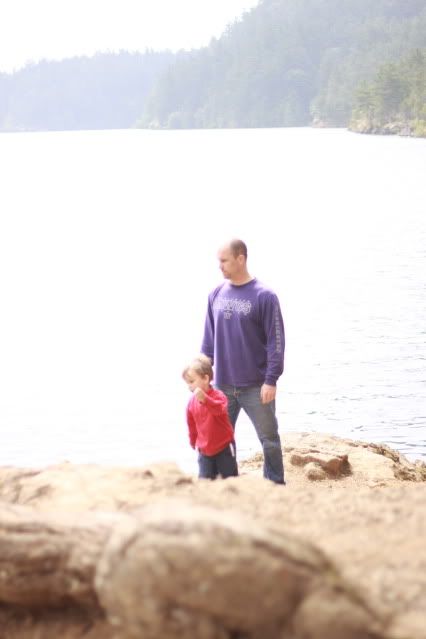 Orcas is such a beautiful place!