We live by a very nice pond and the other day we decided to ride bikes/walk down to it and feed the ducks. (I know we probably shouldn't feed them, so sue me) It was a nice spring day and I was glad to capture the outing. It always feels good to walk in the evenings.
We had a great day today working on the farm, I mean yard. It sure feels like a farm around here. We gardened, Doug got started on our chicken coop. Overall it was a great day. Looking forward to enjoying Memorial Day with friends and family tomorrow. Hope you are all having a good weekend.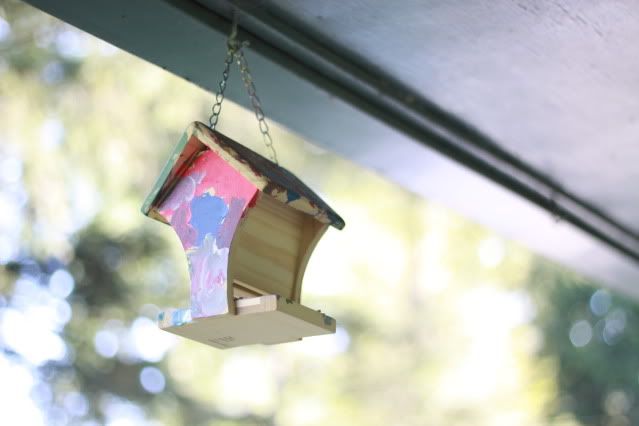 The bird house Cooper painted. The birds are very happy about it.
Love this guy.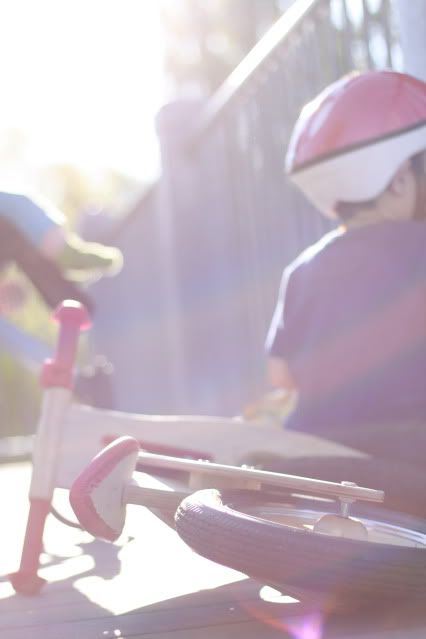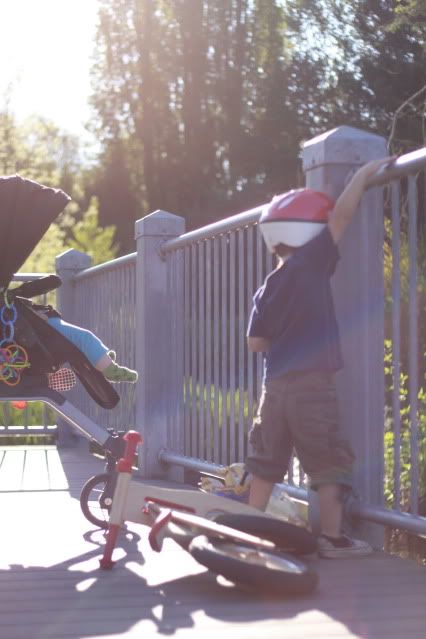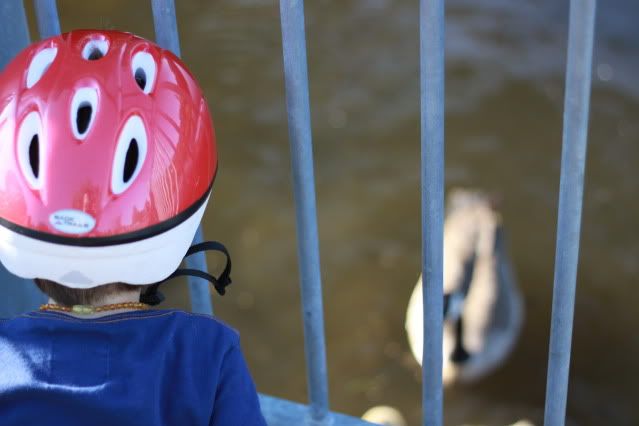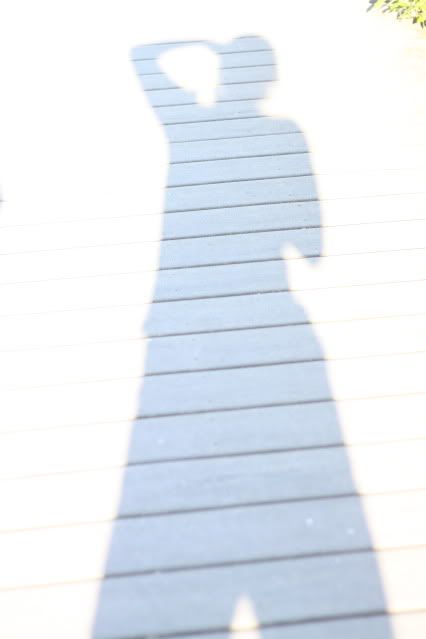 It's me at the pond!