Last but not least, Fina in Cabo. She was a joy in Cabo. She played, she swam, she slept poolside in the shade. She traveled well and delighted the passengers around her (so did Coop). It was a great first beach vacation for her.
For those of us natural light photographers, Cabo is perfect. You can find great natural light anywhere!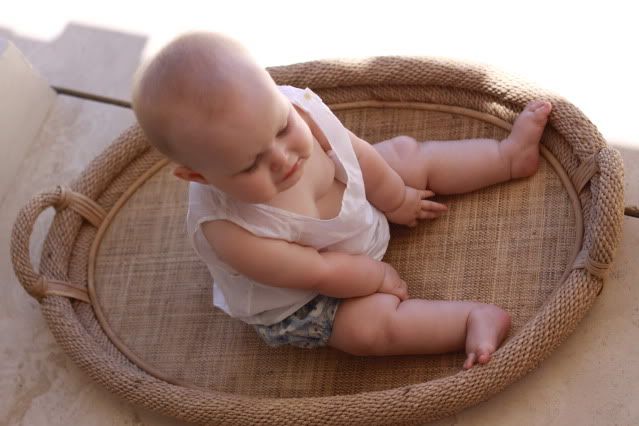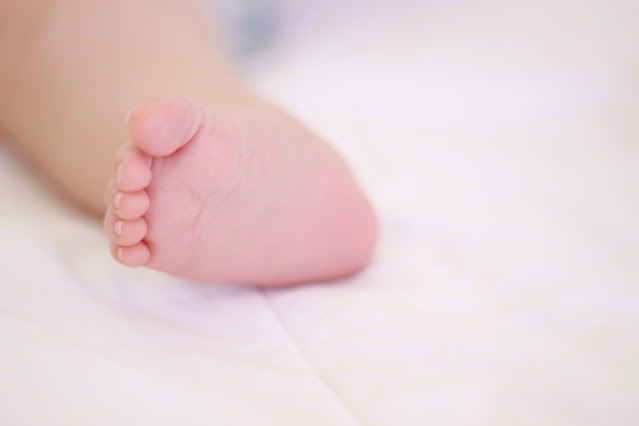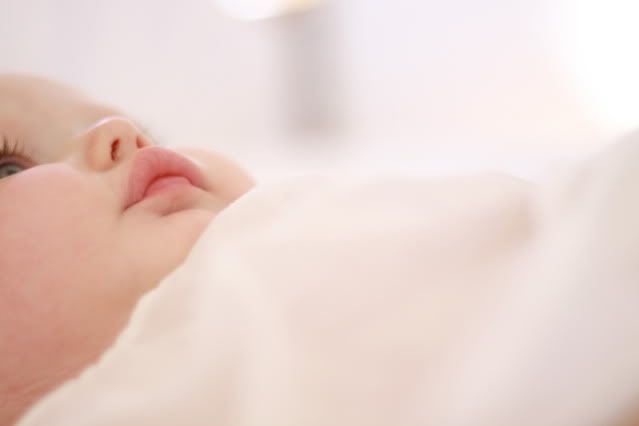 Just a little sunset snooze.