I know the whole country is getting hit with really bad and cold weather. Not to rub it in, but it has been absolutely beautiful here! Sun in the sky, crisp weather, amazing. Seriously, it only takes one beautiful day to remind me why I love living here and that one day makes up for all the rainy that preceded and that will follow.
We spent all day outdoors yesterday. We hit the zoo then after nap and relaxation time we spent hours in our yard. I literally squeeled with delight when I noticed that our rhubarb is coming up and noticed buds on our white plumb tree!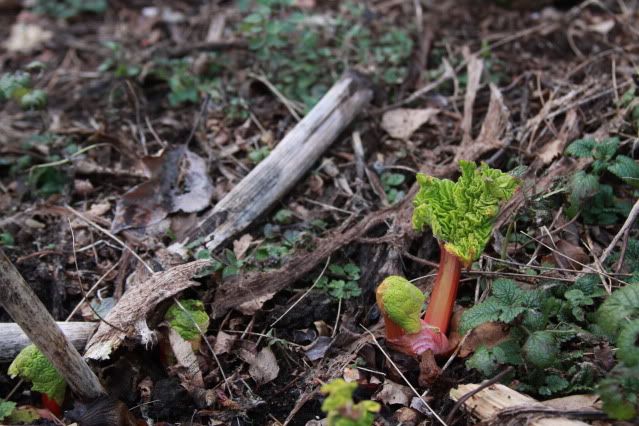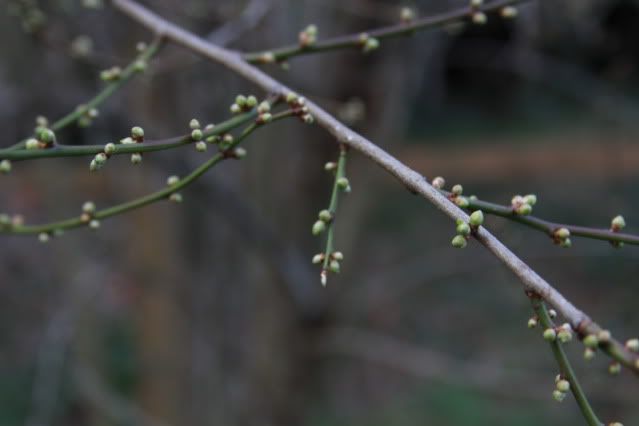 Cooper was equally as delighted to find out that the worms were prospering.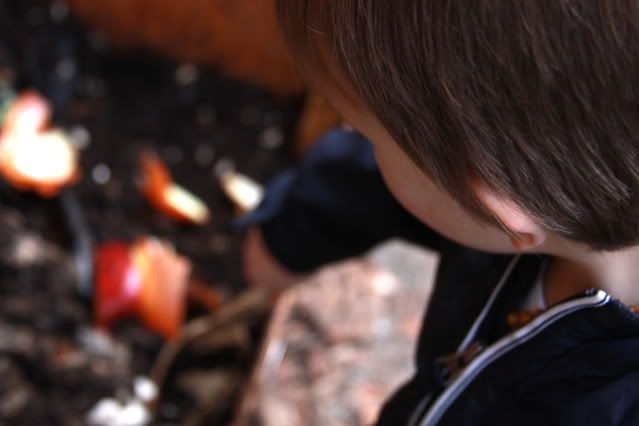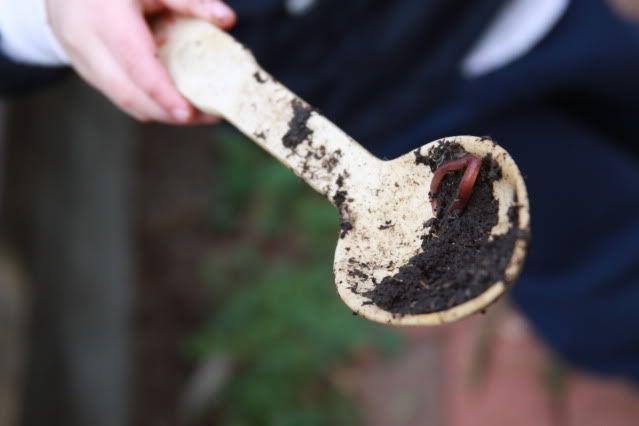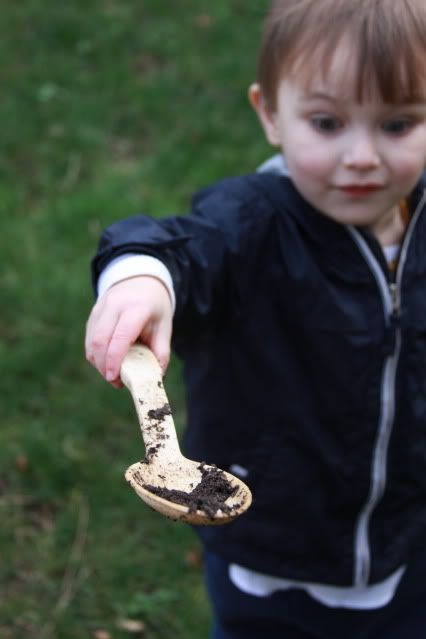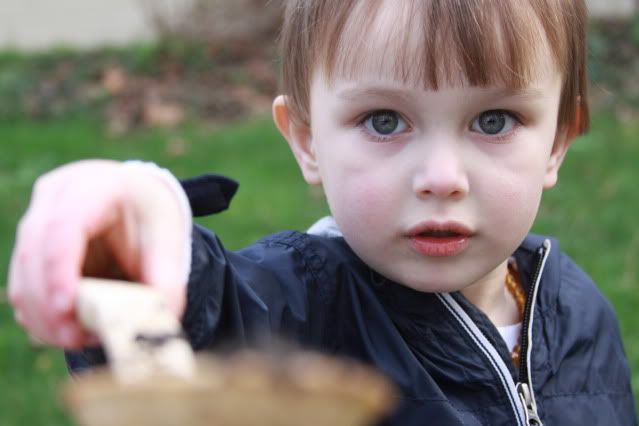 He was also excited to get started on some of the trimming of bushes and just digging around again in the earth.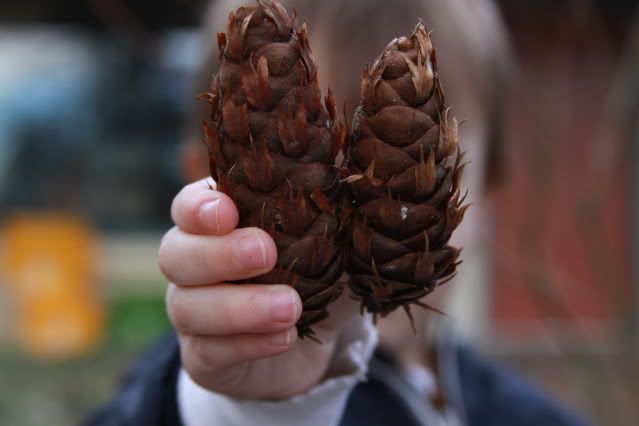 We have also noticed that the Robins have returned to our yard which makes us all smile! Fina even got in on the fun by squishing dry leaves in her little hands and laying in the bark. Yes, I laid the girl in the bark in the name of photography. She got to put her hands in dirt and play with sticks for the first time and it was so fun to watch her discover.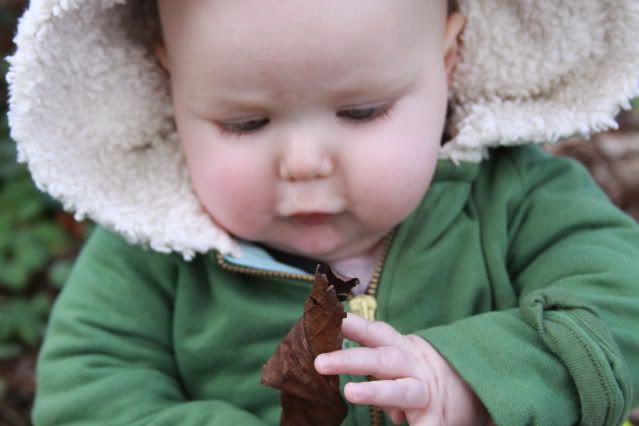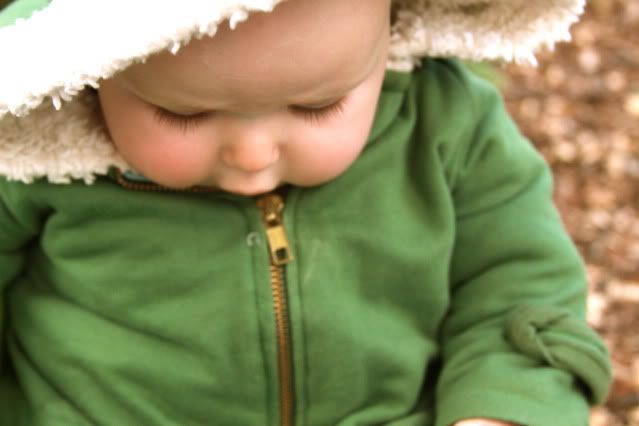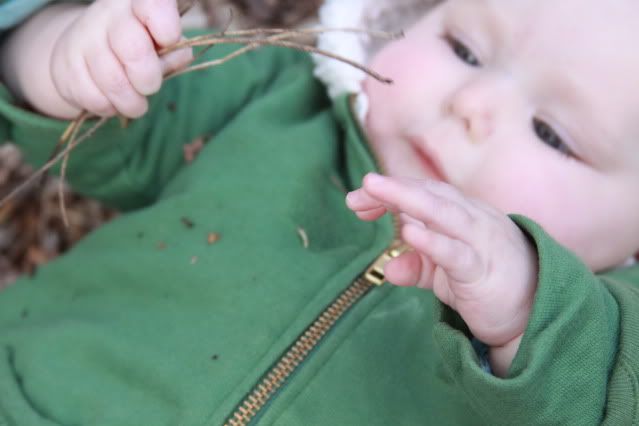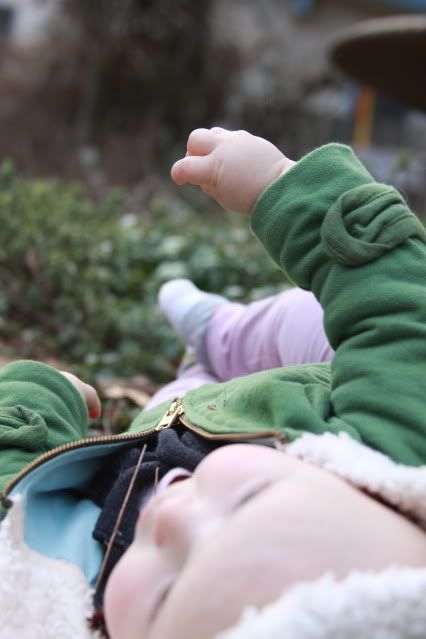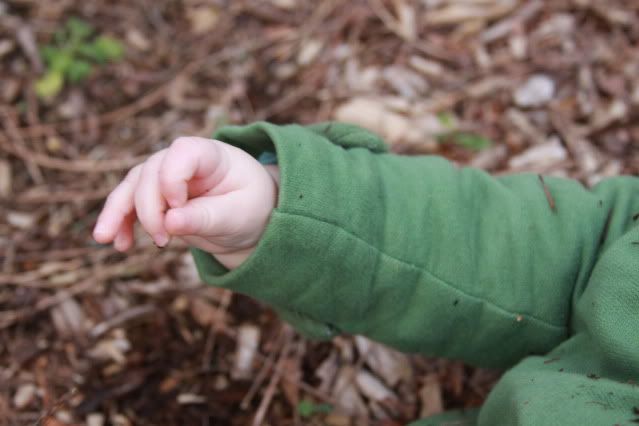 I was also so excited about getting some really great natural light photos. I got so many good shoots that I am going to have to break them up over a few posts.
I know that spring is a few months away but yesterday reminded us how much we love being in our yard and got us all very excited about gardening. It also got me very excited about outdoor photo shoots!