I tell you, I have been so wrapped up on catching the perfect photo and thinking about all the technicalities that are involved in photography (there are more than you can imagine) that I have forgotten about the value of capturing our daily lives, which is what inspired me in the first place! I often have my camera out and often snap shots of our day but I am so obsessed with editing right now that I forget it's okay to post a photo that I didn't take to photoshop to edit. These photos say so much about what we were doing on this particular day. It was hot. Cooper was playing with the fan by yelling into it and listening to what his voice sounded like.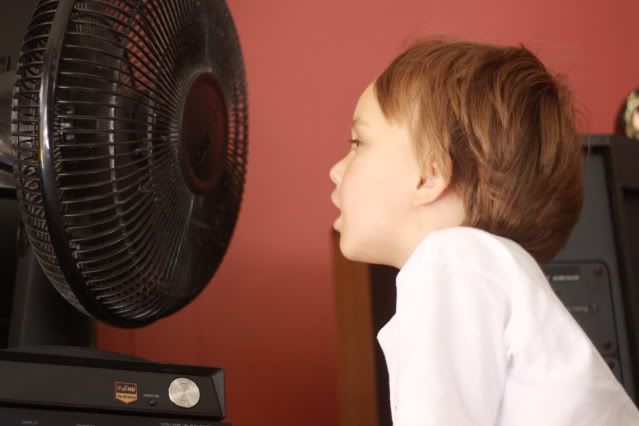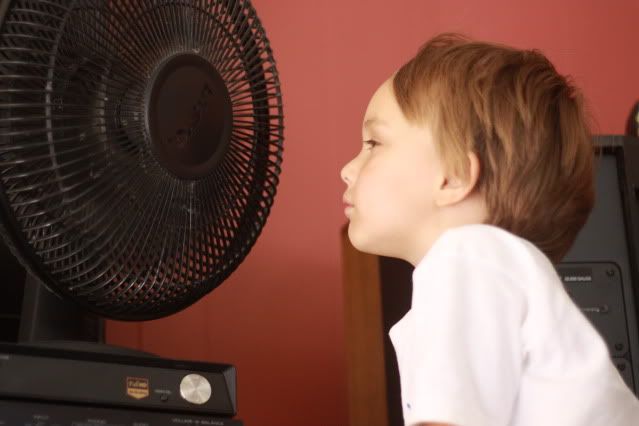 Fina was perfecting her climbing and so proud of herself. I shot her deliciously chubby legs and feet. It takes work to have rolls on your ankles but this girl has them and they are so adorable!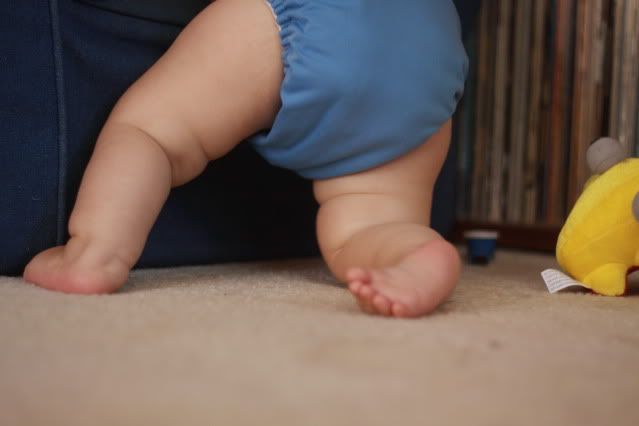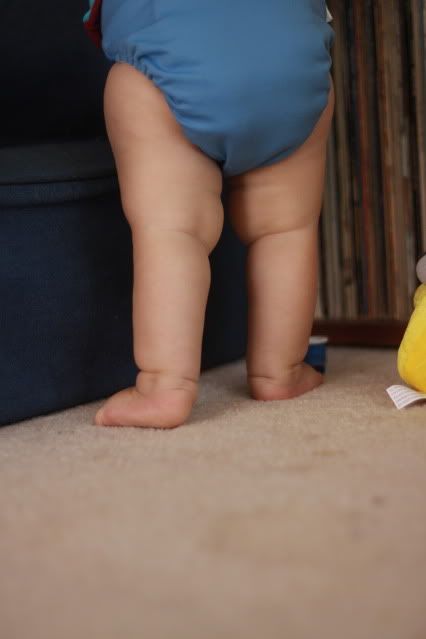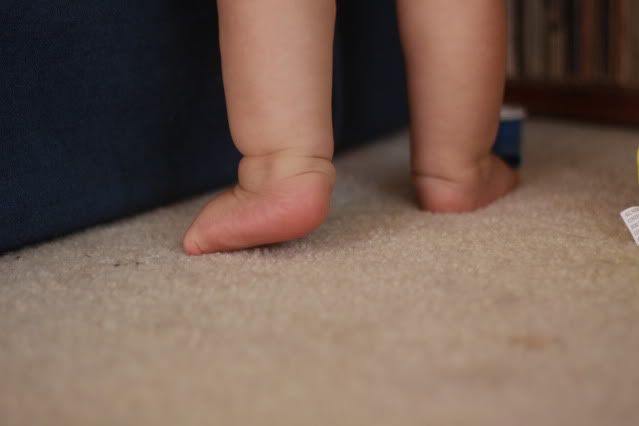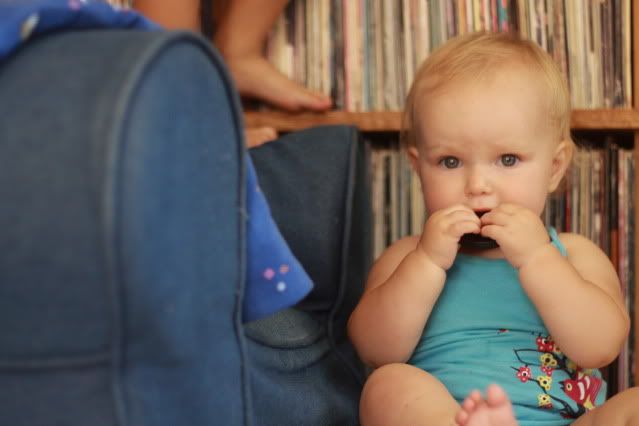 Here she is chewing on my lens cap!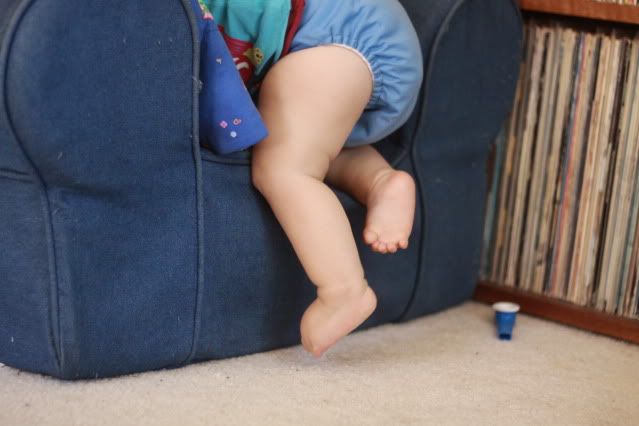 Then we moved to the kitchen for table top activities. We do this a lot and on this day it was magnatiles. They are so fun. In the past few months Fina has really started to be able to participate in these activities which is great!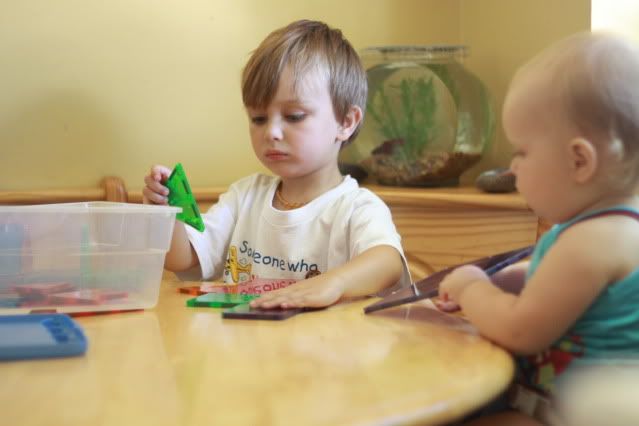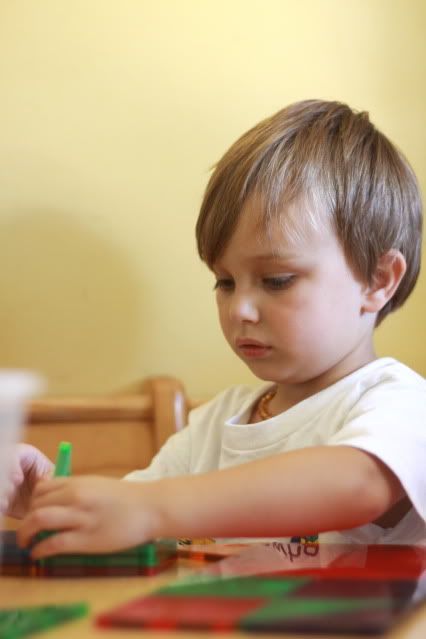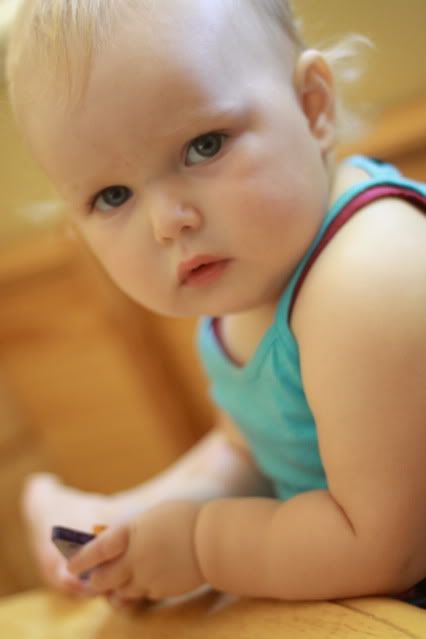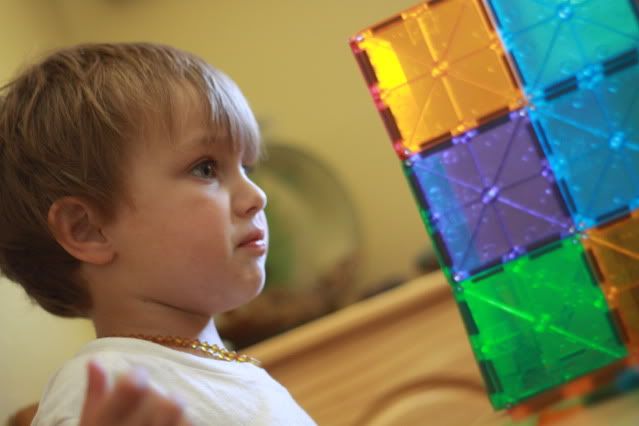 All of this is very simple, but this is the stuff that makes up our life and this is what I want to remember. While I love a pretty image of my kiddos, I treasure photos that capture us being us and them being them.
It has been a very busy week for us. I hope to have a slower one next week :) Yeah right! Have a good weekend!