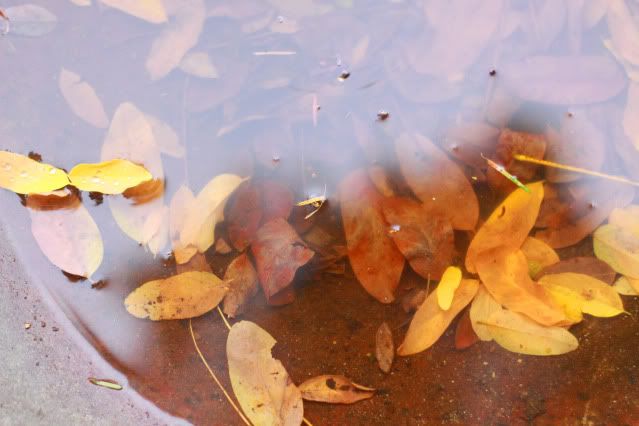 It is fall for sure. As beautiful as it is, I have to admit that I am struggling with the shorter days and the rainy weather. I know that I will adjust, I always do. I have to admit that my mood is not as good when it is dark and dreary. But I live in Seattle so I have to work it out.
One of the greatest things about having the chickens is that it forces us to go outside every do to get the eggs and check on them. When the weather turns I am guilty of staying indoors and not getting outside. We always feel better when we get outside. Always.
Here are a few shots of the kids in the yard.
Happy fall!