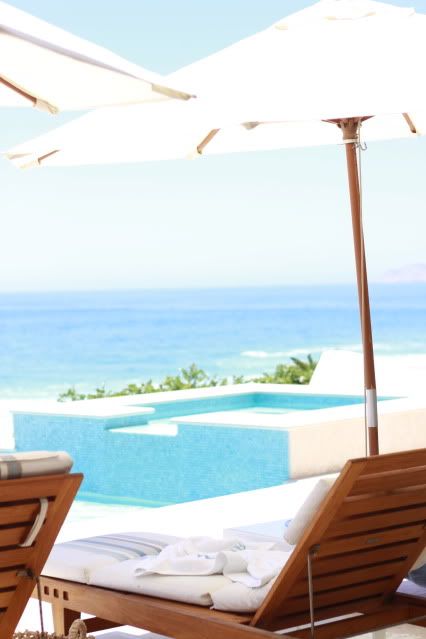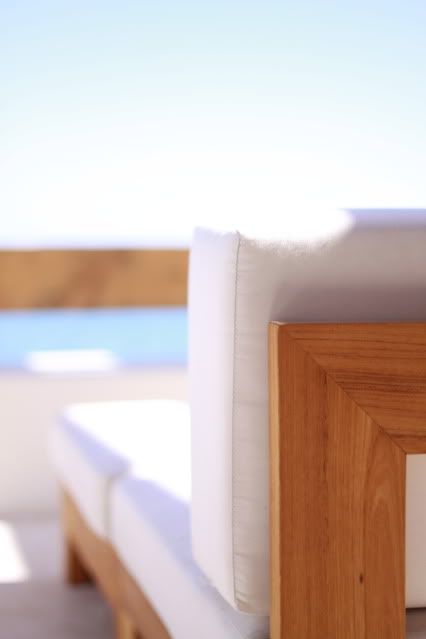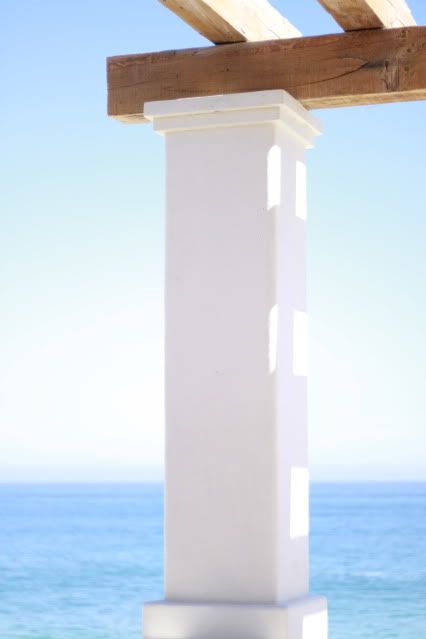 These photos are from the house.
We had a fantastic vacation in Cabo at my sisters beach house. We had to get back early so that myself and Doug could get back to work and let me tell you it was not easy transitioning back to "reality" Cooper had a little stomach bug from traveling and we were all a bit grumpy. But enough about that, lets talk about our trip to paradise. We swam, played at the beach, ate yummy Mexican food, went on a sunset cruise on a yacht where dolphins swam along side the boat, and we slept with the sound of the waves every night. It was amazing. We took a ton of photos. Shocker, I know. I am going to break up the photos over a few posts. I am going to start with Cooper in Cabo. He can officially swim, even in a deep pool. Very cool.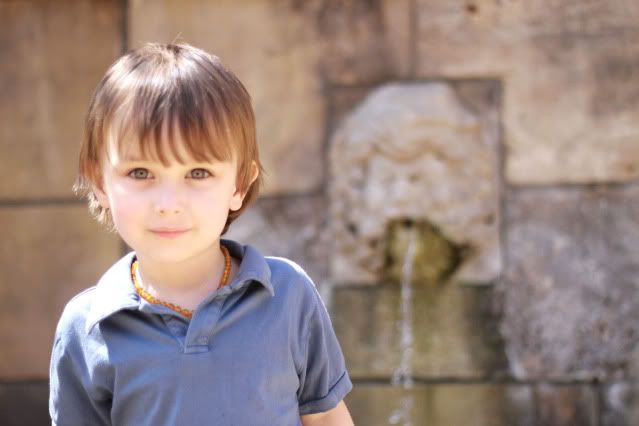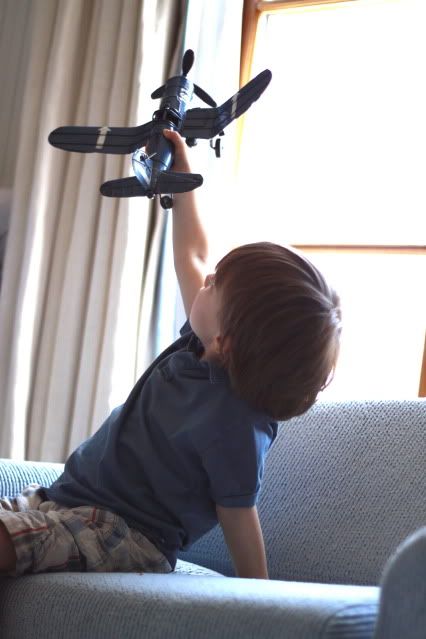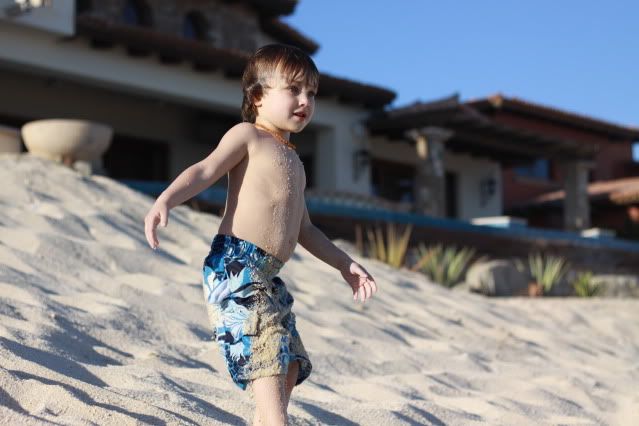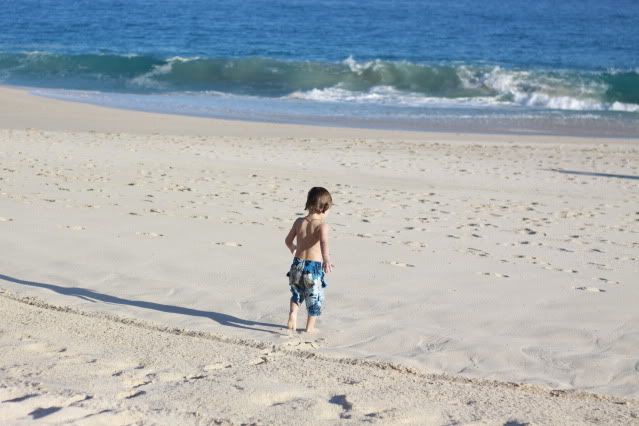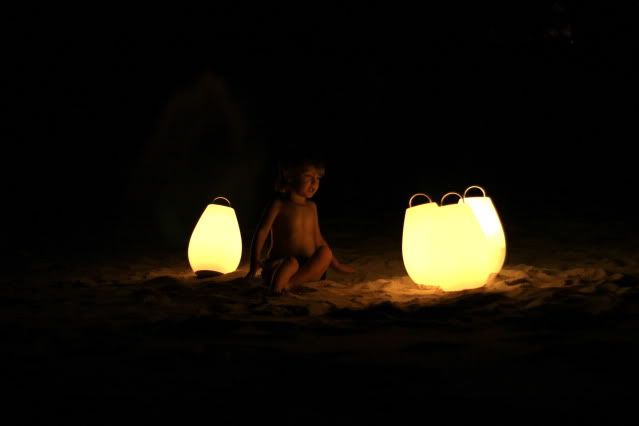 The kids grab these lanterns and run down to the beach at night. Magical.