We were invited to go out on a boat on the Puget Sound with
Brenda and Johnny's family
on Sat. Cooper heard us talking about it and on the way announced that we were going out on a boat on the "Music Sound".
It was a beautiful day and we had so much fun. Cooper and Kayla had a blast together! They really play well. Fina did great. She has been such a peaceful baby, we are so lucky. Here are some photos from the day...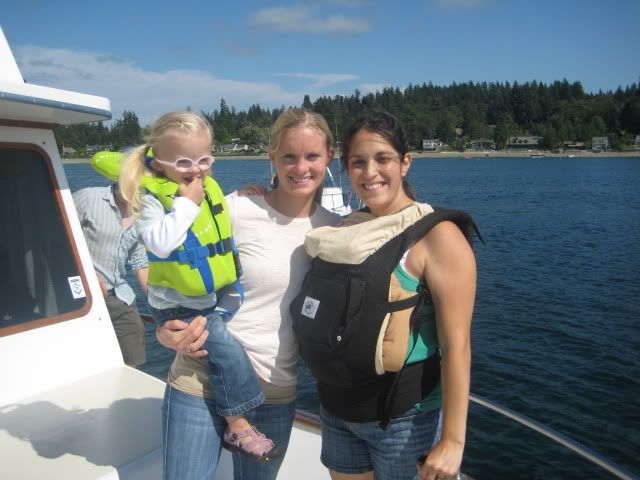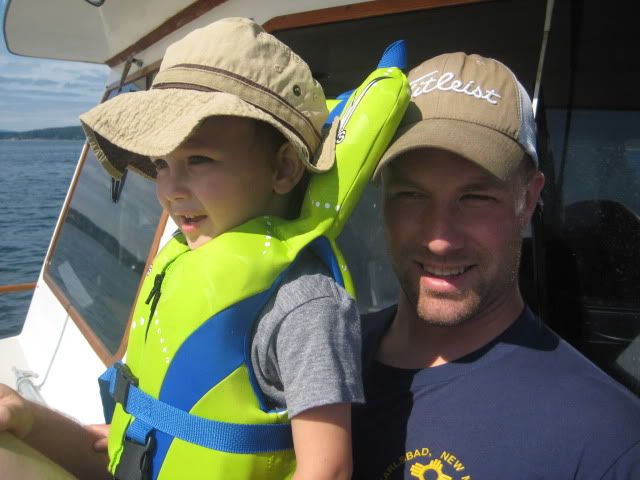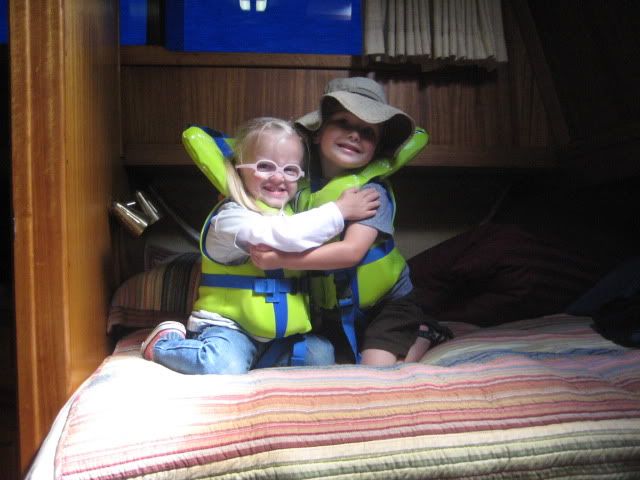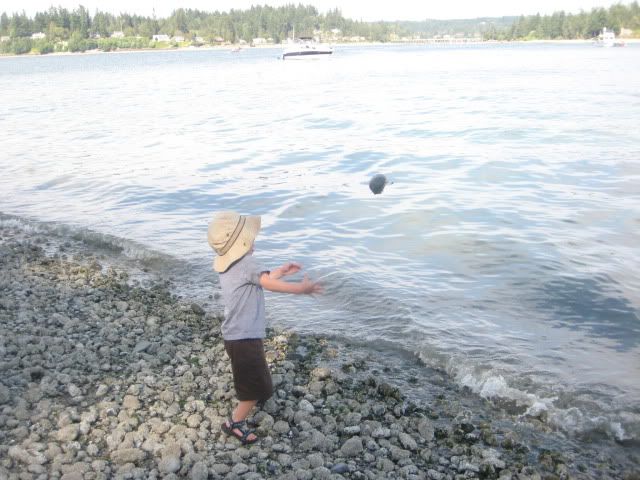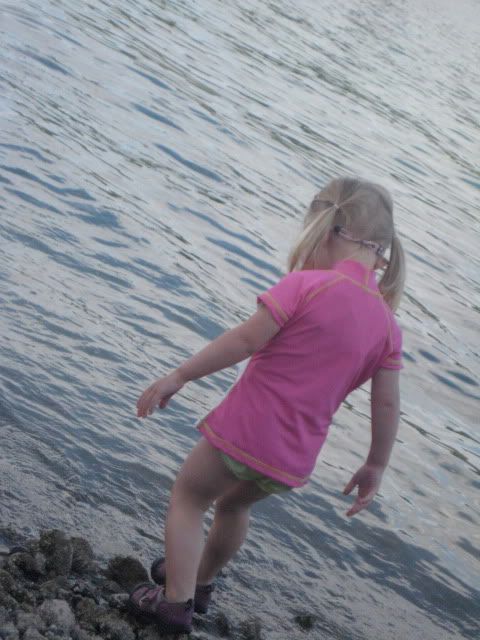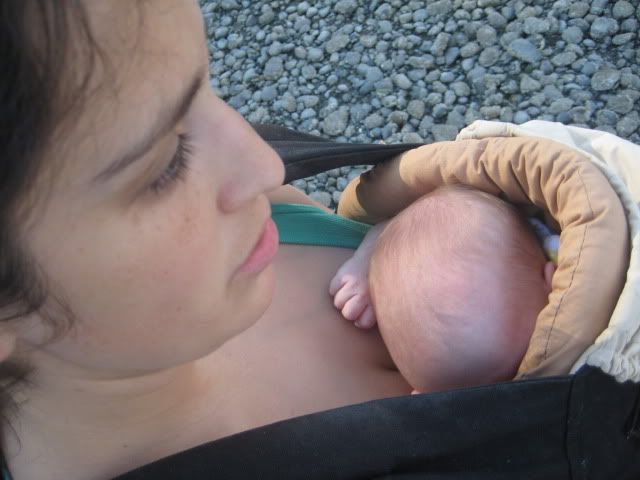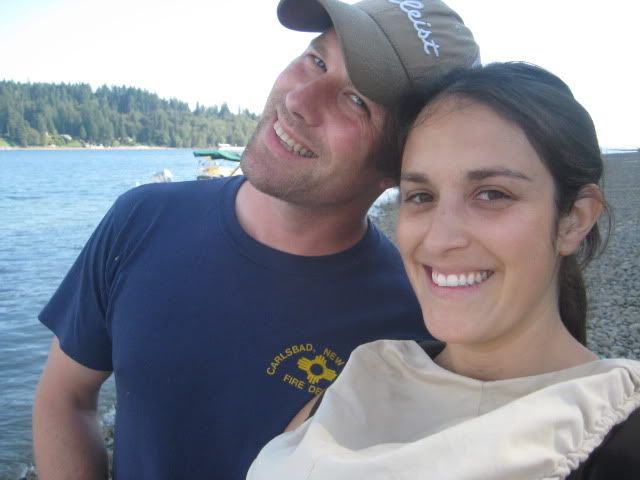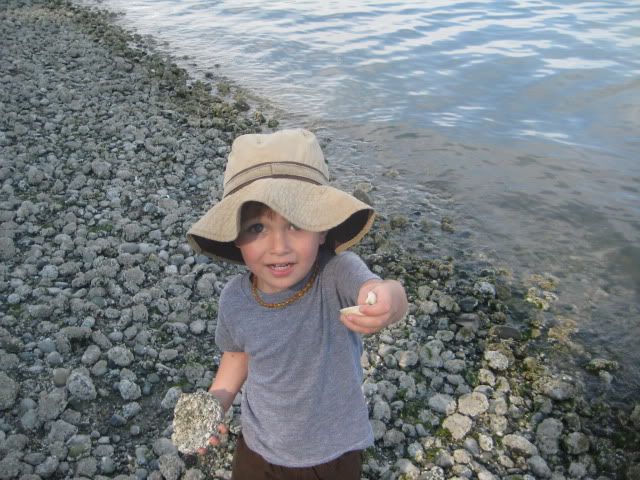 We went out to a sand spit so the kids could play. It was very fun!!