We have been capturing summer! We spent 2 weeks in Albuquerque.... Here is our trip in photos...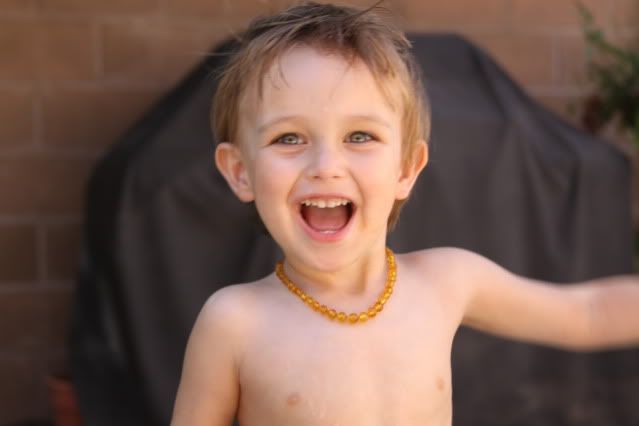 We spent lots of time in the sun...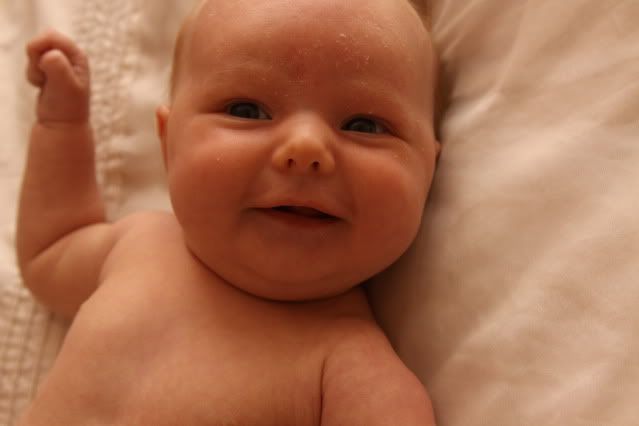 We captured first smiles...
Captured this...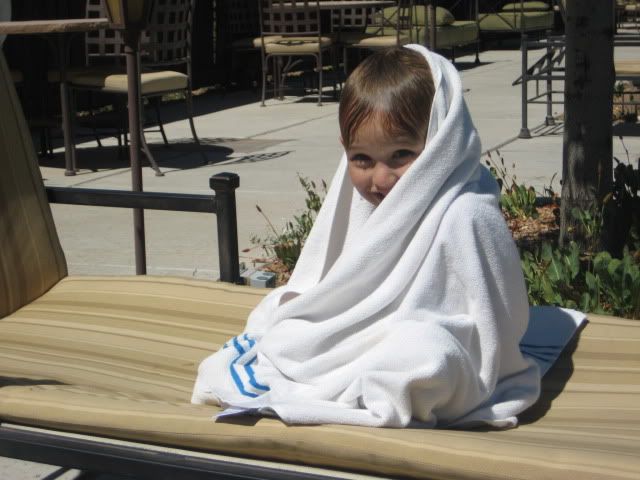 Swam and then warmed in the sun...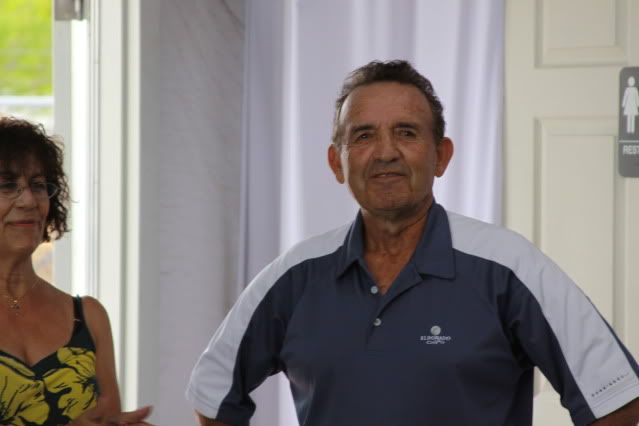 Saw joy in my dads eyes when he entered his birthday bash...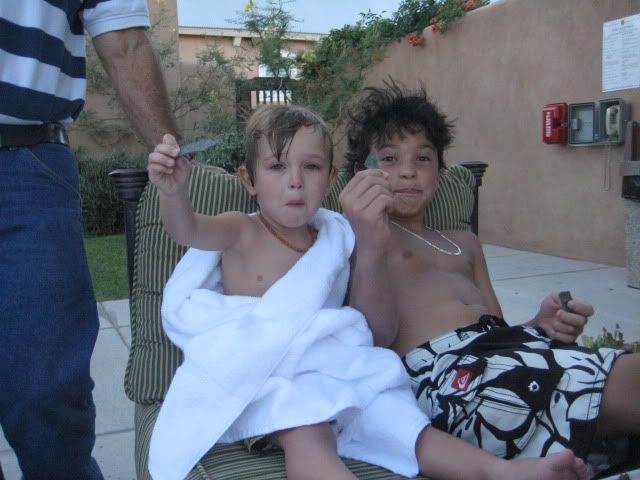 played with cousins...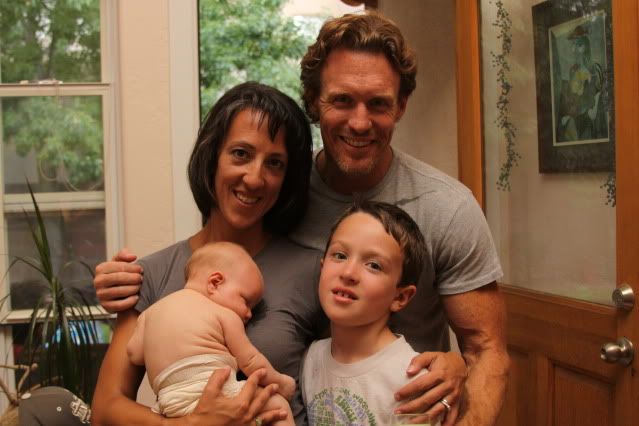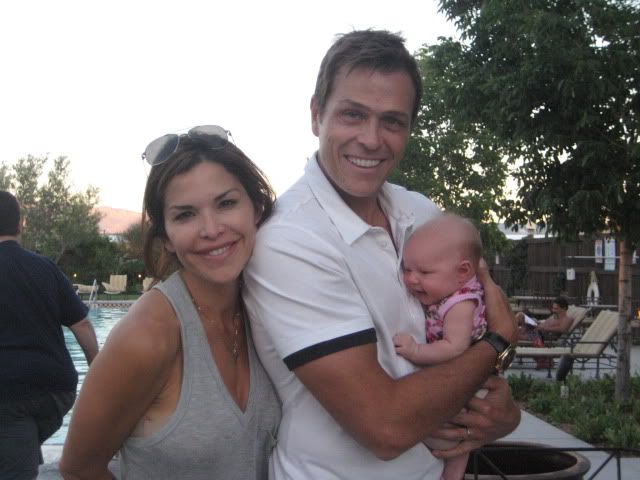 introduced Fina to family...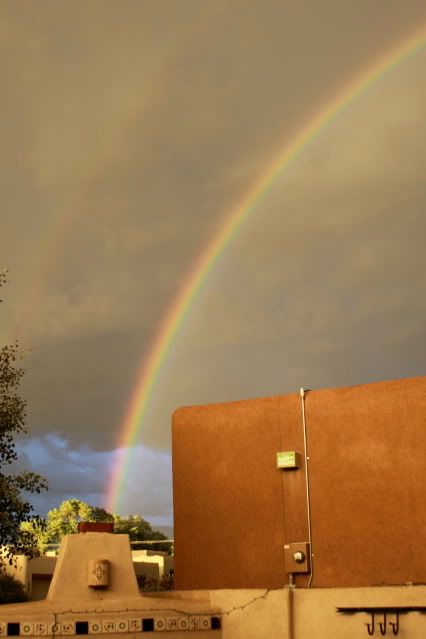 watched an amazing summer storm
It was a great trip!