We are so fortunate to have a family cabin in Winthrop Washington. This is a very special place for Doug and I. We had our first getaway weekend as a couple here almost 8 years ago and we were engaged here! Now, we can take our children here which is so wonderful.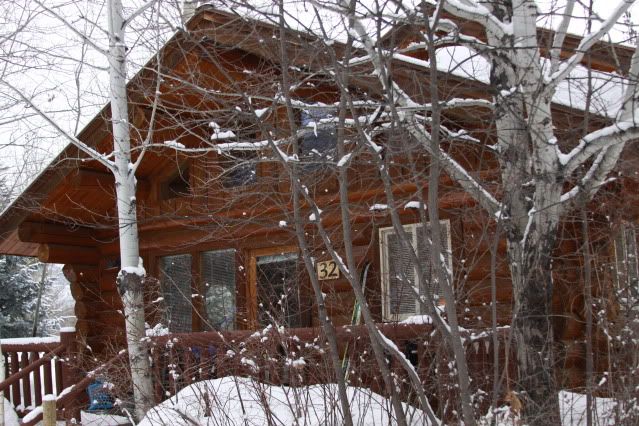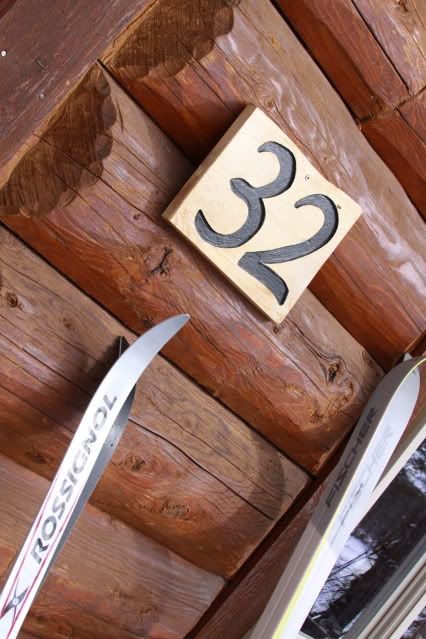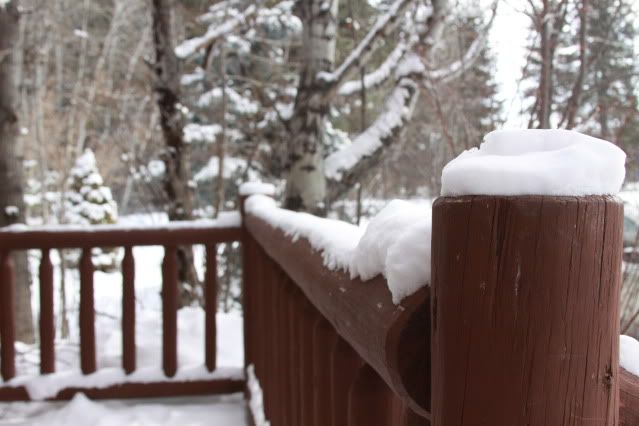 Apparently, the ski conditions were the best in 15 years! It was quite the winter wonderland. We were going to take Cooper downhill skiing for the first time. We changed our minds about this when within the first 12 hours of being at the cabin Cooper fell down the stairs and Doug slipped and fell on the ice. We decided that was a sign that we should do something a little less risky. Plus, cross country skiing is pretty great! Doug and Cooper got out and skied every day and Cooper really began to enjoy it. They had a chance to ski with Uncle Jeff, Anutie Kristi, and cousin Emily.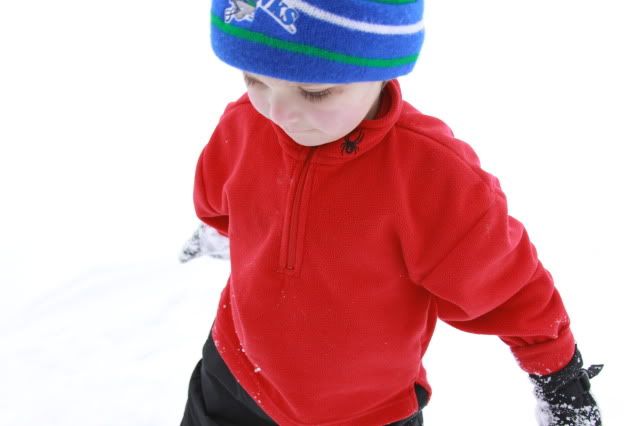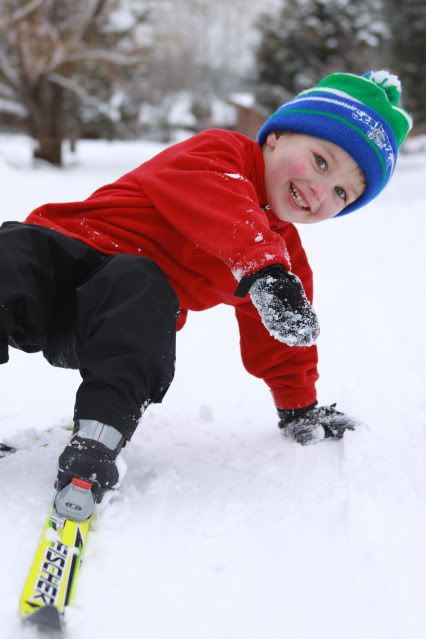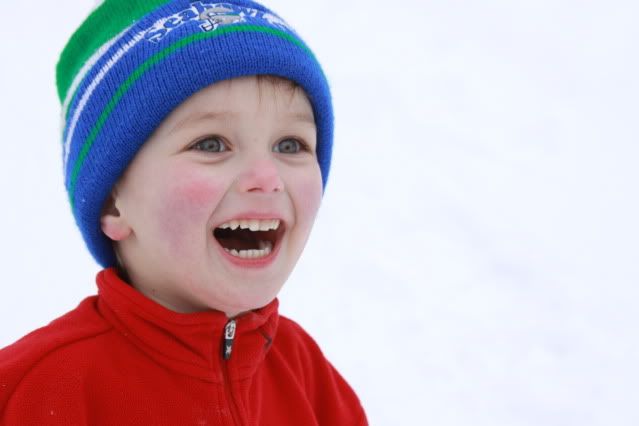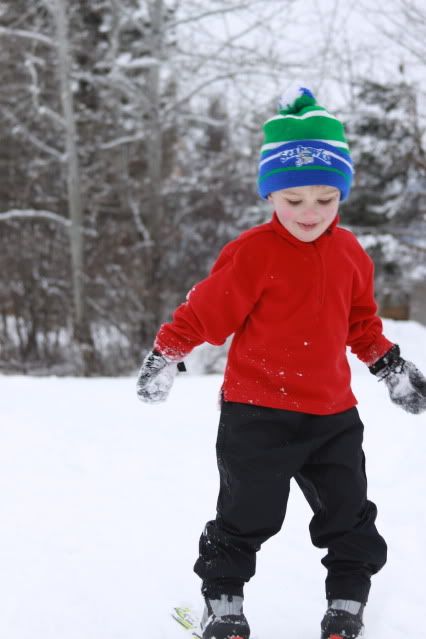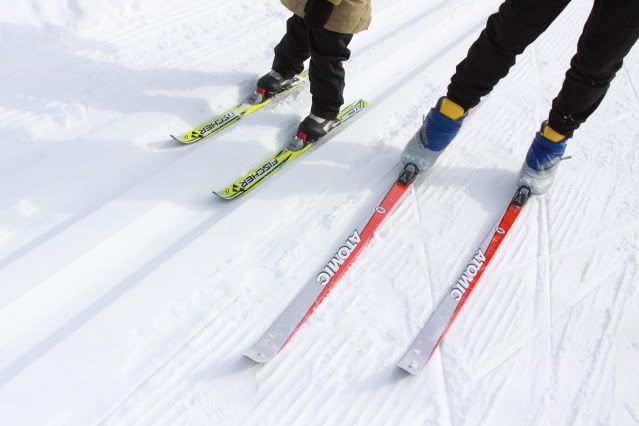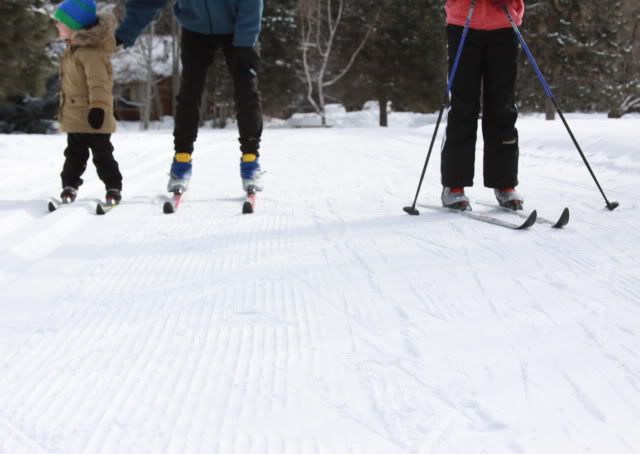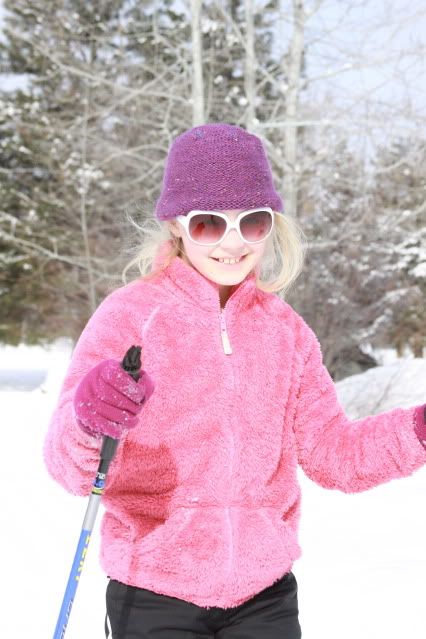 I did lots of snowshoeing with Fina strapped to me in the ERGO.
There were lots of card games.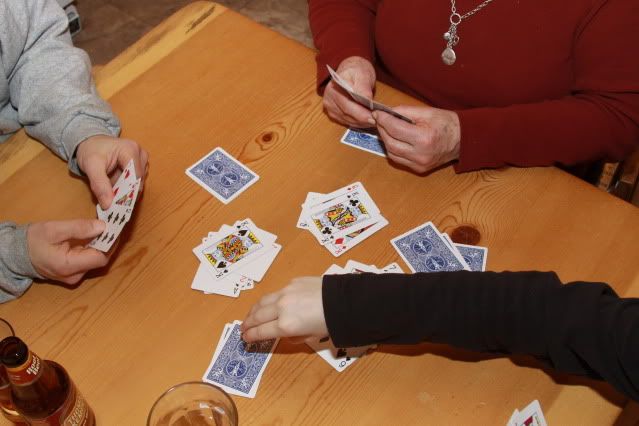 There was lots of playing and relaxing by the fire. We went in the hot tub every day!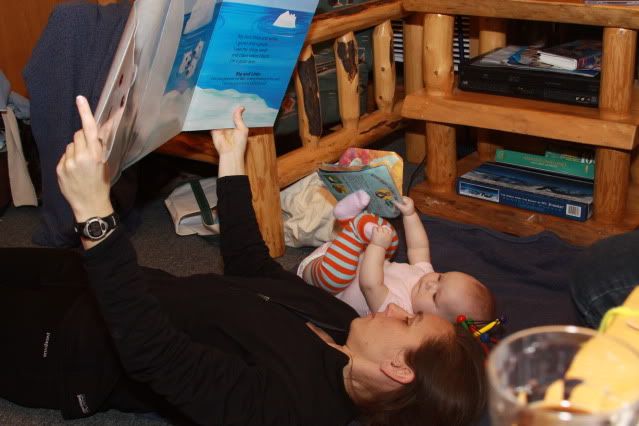 It was so nice to get away. When you are away you can relax without guilt. Not to say that I always feel guilty relaxing but I often find myself thinking about the laundry pile, or the dish pile, or the bills that need to be payed. But when you are away, you can simply relax. It's so nice!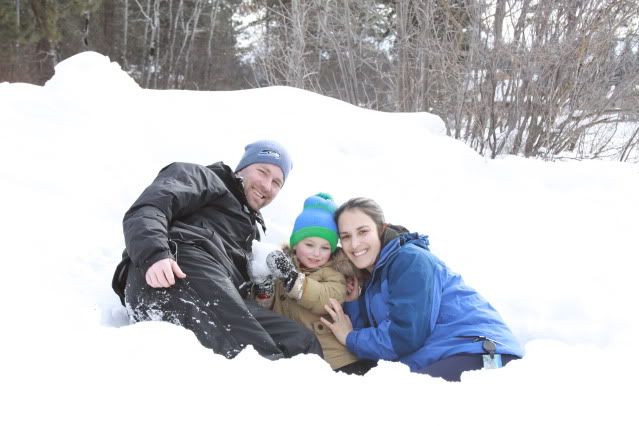 A snow fort is very fun!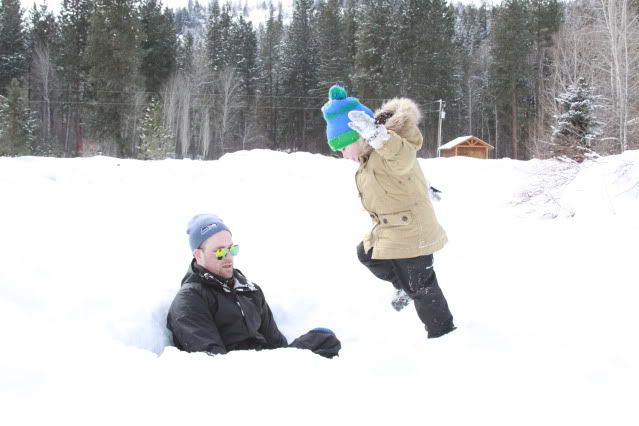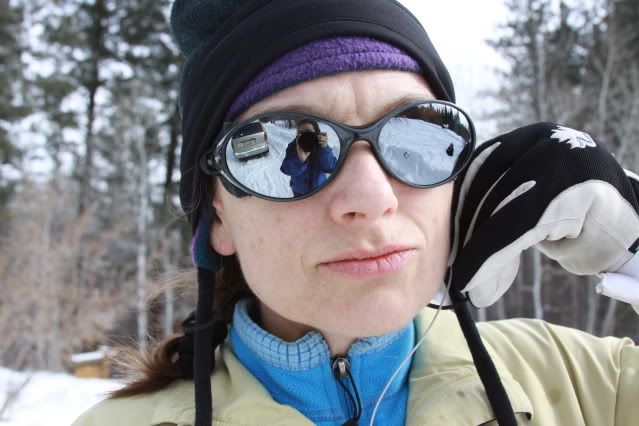 Can you see me in her glasses? Pretty cool!