Have I ever told you that I love spring! Well, I do.
I love longer days and really love how in the Norhtwest it stays light until nearly 10 pm in the summer!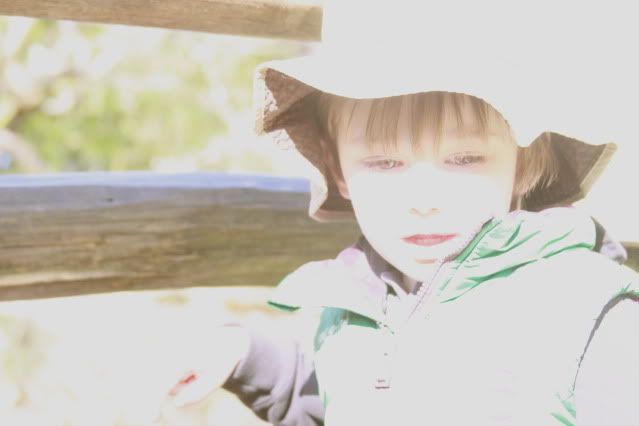 I love gardening. I would much rather work hard in the garden then do any type of housework. I would much rather garden until my legs and arms ache then go to the gym!
I love getting my kids involved in gardening. They can be involved at any age. Fina has spent many hours on my back (adding to my garden workout) in the ERGO or in her bouncy chair observing. She even had a long nap in her chair under the porch while we worked.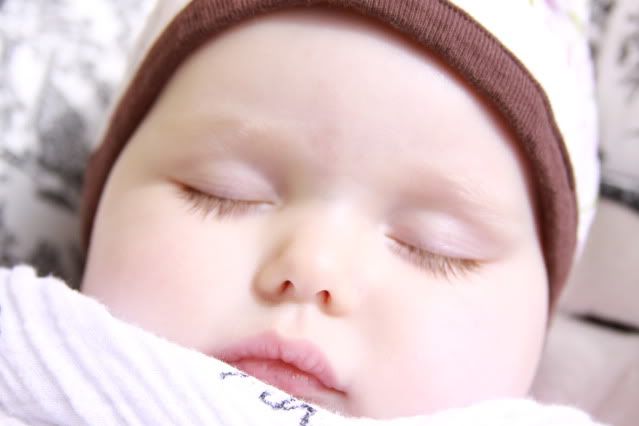 I love spending time outdoors at the zoo. Even when it ends in a meltdown.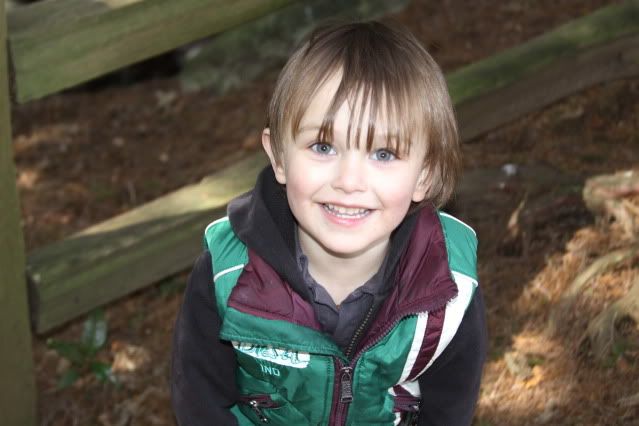 I love watching these three develop a closeness like no other.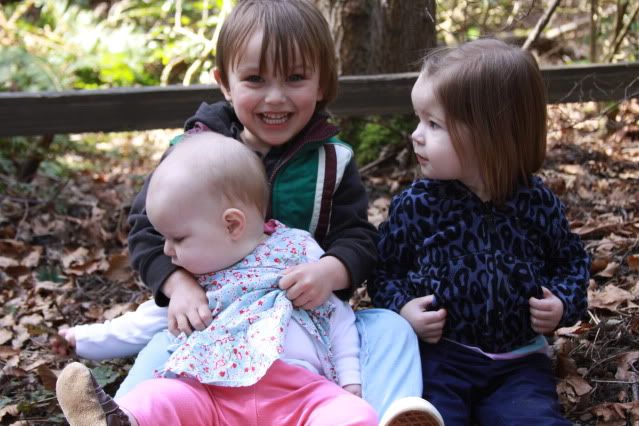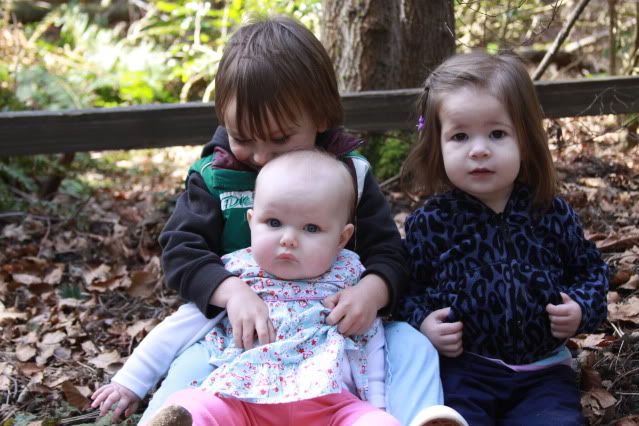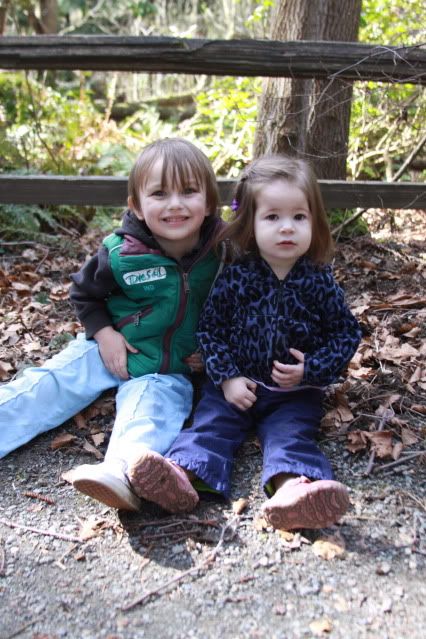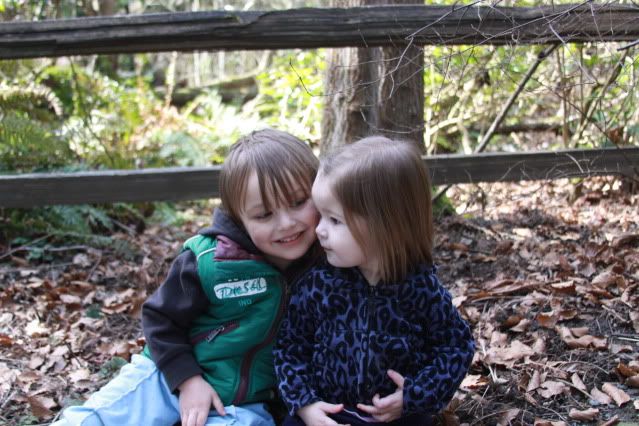 I love this girl.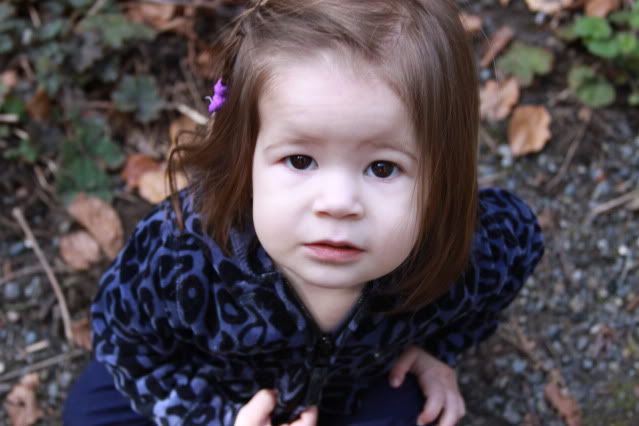 I love waking up to day light and birds chirping.
I love the idea that Doug's school year is soon over and we will have him home for 2 months!
I love that my family is going to mexico with my sisters family in one month!
I love spring!! I am so thankful for it. But you know what? I love summer even more. Spring is the promise that summer is soon here.
Happy spring!