While we are all proud of Doug's coaching high school b-ball, we are counting down the days until the season is over! He is home very late which makes for many evenings where it is just me and my kiddos!
There is usually lots of playing with planes....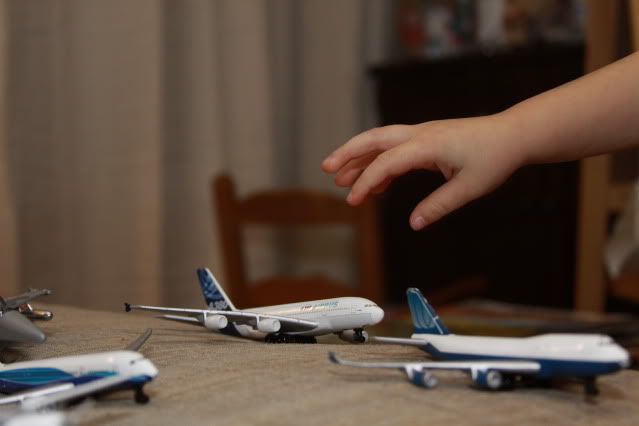 Lots of playing on the floor for Fifi. She can play on the floor for a very long time. She has a built in entertainer by the name of Cooper who keeps her quite occupied.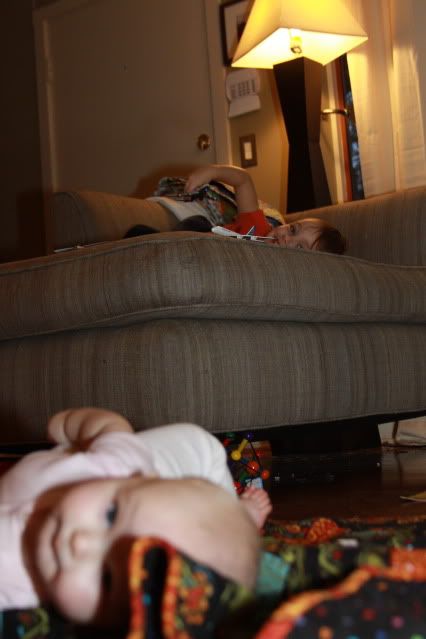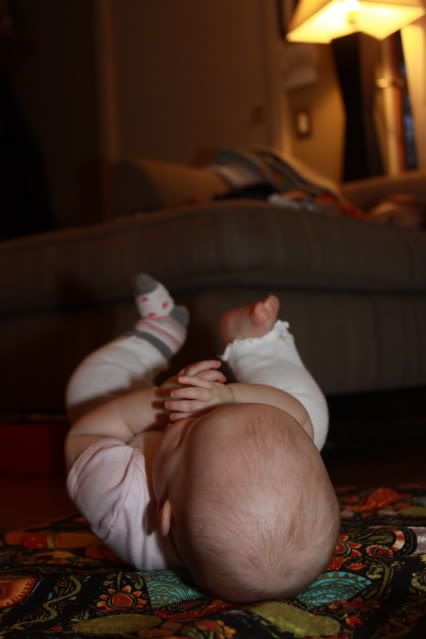 There are lots of giggles...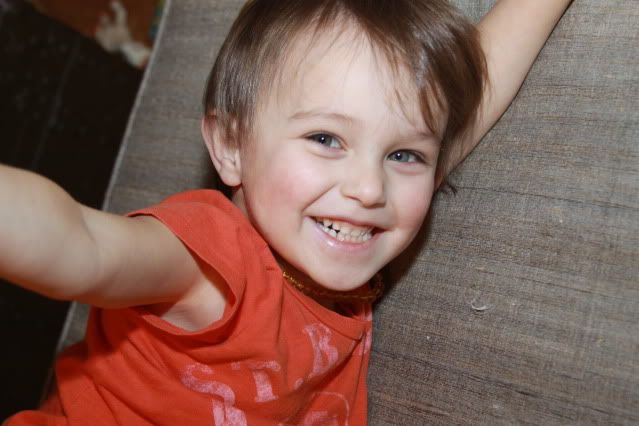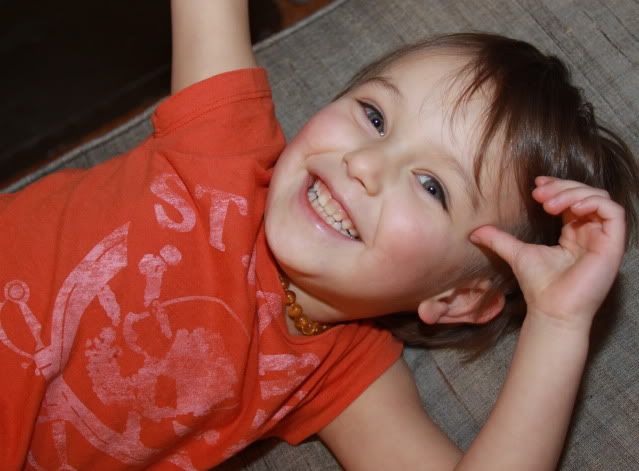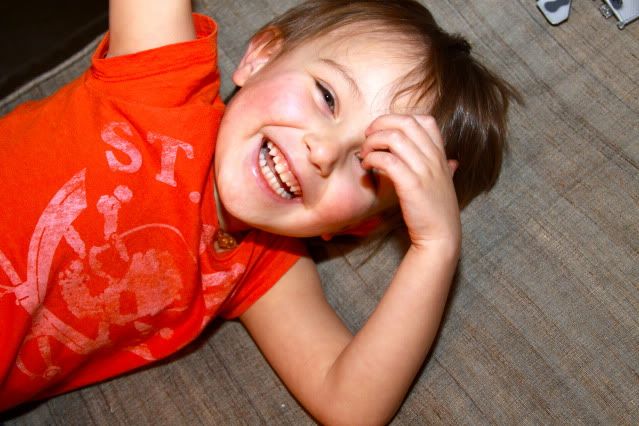 And there is usually a bath. Fina and I start out in the bath with Cooper then she hangs out on the floor (again) while I finish lathering him up. Poor girl is on the floor a lot, isn't she?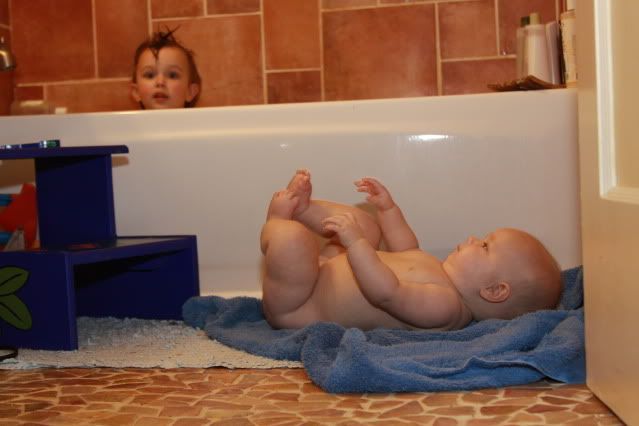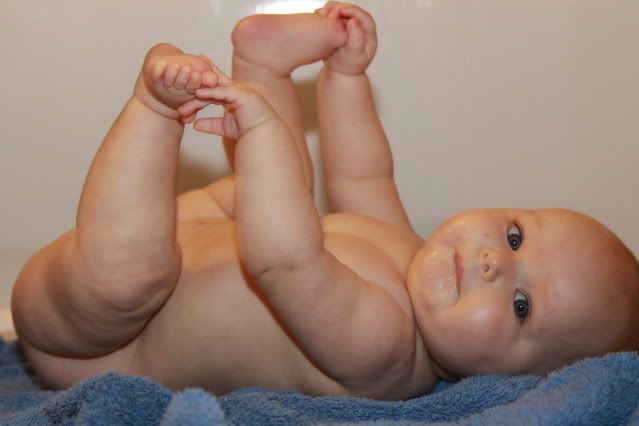 I choose not to photograph the flood caused by Cooper splashing water out of the tub while I was dressing Miss Fina. I also choose not to photograph me freaking out about the flood causing Cooper to cry and protest getting out of the tub. Also did not throw in a photo of me holding down the boy while brushing his teeth.
Love them. Love them a lot but I was glad when they fell asleep. Hey, just being honest!
Sweet dreams!
Today is Fina's 6 month birthday! Her 6 month shots to come tomorrow......