Christmas time is here and the signs of it are all around me.
There is a wreath on our door...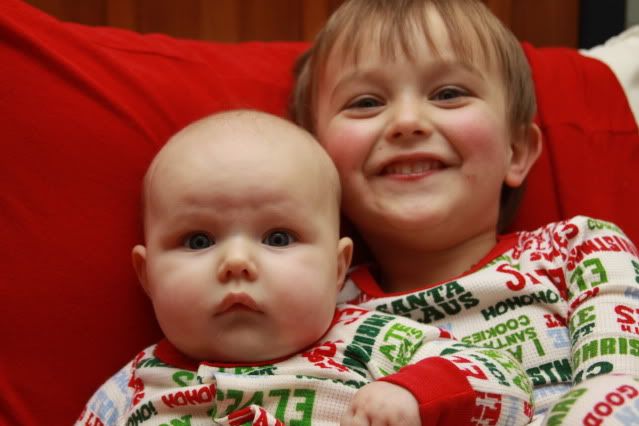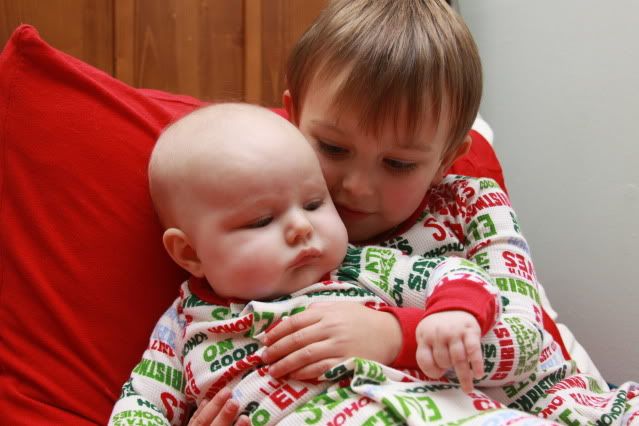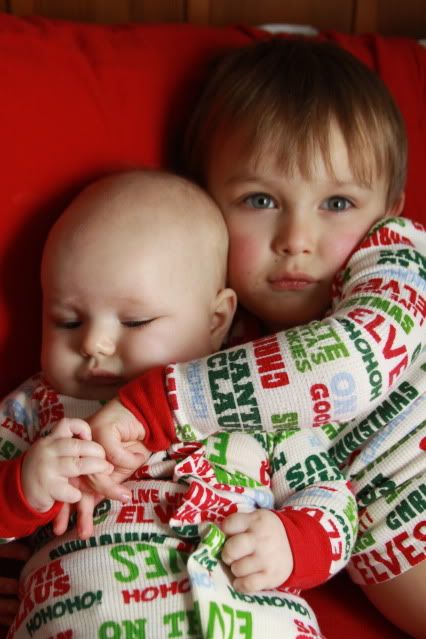 There are little boys and little baby girls in matching Christmas PJ's. (Stay tuenned for photos of them matching with their cousins on Christmas eve)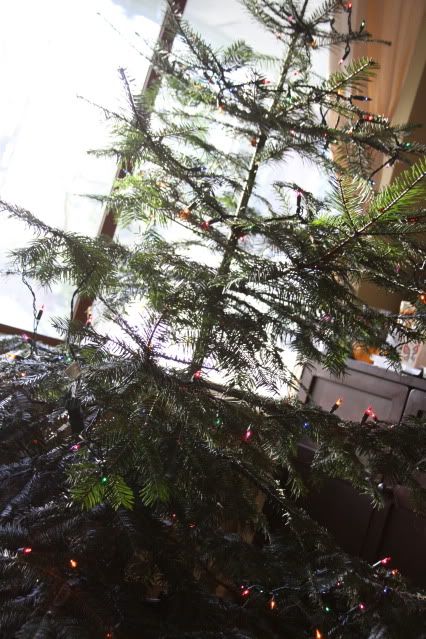 There is a Christmas tree. Watch out Charlie Brown! We cut this one down from our front yard and with a little love, it looks great!
and Mommy and Daddy did some holiday wine tasting with friends. (yes we get out once and a while alone)
Cheers!!