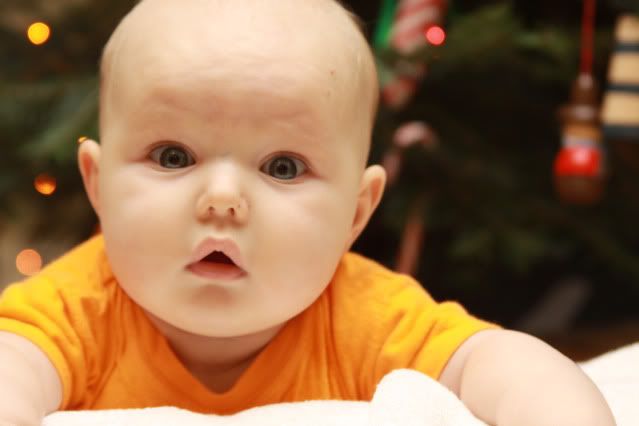 Fina is 5 months old and I can hardly believe it. When I was pregnant with her, my sister Lauren, who has 2 boys and a girl told me "little girls are different. I love my boys so much but the energy that a girl gives off is different and so wonderful." As with most things, this was something I couldn't understand until I experienced it for myself. She was so right. My little girl gives off this pure energy that is best described as sweet. She smells so sweet I feel like I want to eat her up. Everything about her is sweet. She has stolen all of our hearts here at my house, we are all smitten.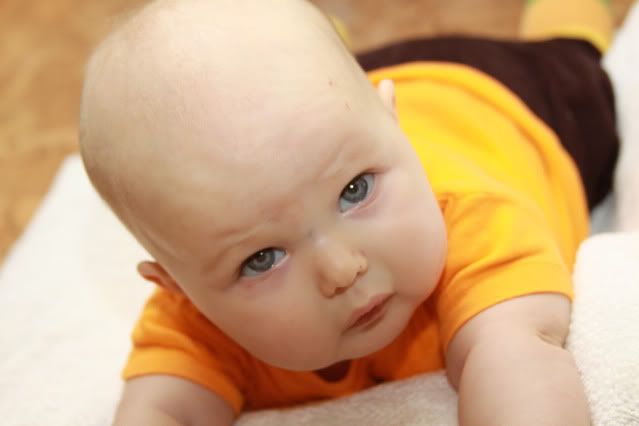 She is developing rapidly. Sigh.... She has rolled over from back to tummy and we are pretty sure she is getting a tooth. So far, she is taking teething much better then her big brother, but we shall see. She has been swimming twice and seems to enjoy it. Naps are a bit off these days but napping schedules are non existent when we are on the go with Coopers busy schedule.
I have not been as good about updating lately because we have been very busy. Doug has been very busy with school, Cooper is in gymnastics now and with school and play dates, he has a full schedule. I am very excited to say that I am working on starting a photography business! It is consuming much of my energy right now but I am so excited to see where this creative adventure takes me.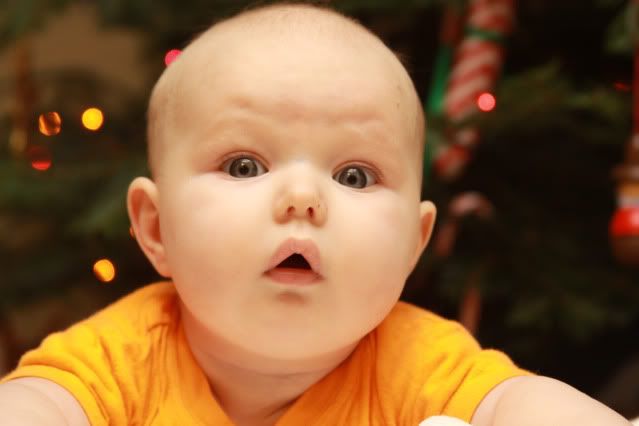 We are looking forward to Christmas next week and all of the festivities around it. We have been celebrating advent with an "advent box" which has been filled with sweets and fun activities to celebrate the season.
Happy Holidays!