Last week, I had the pleasure of photographing my sisters beautiful family. Aren't they beautiful?
Miss Livia is on the move and would not plant her little feet for a photo or allow her mommy or daddy to hold her.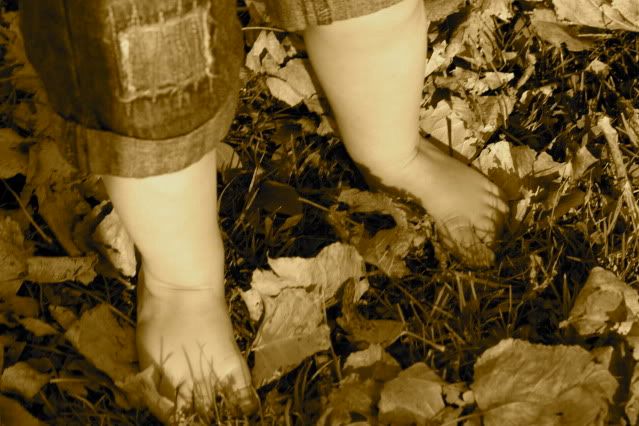 That's okay. Lucky for her I LIKE photographing little people on the move!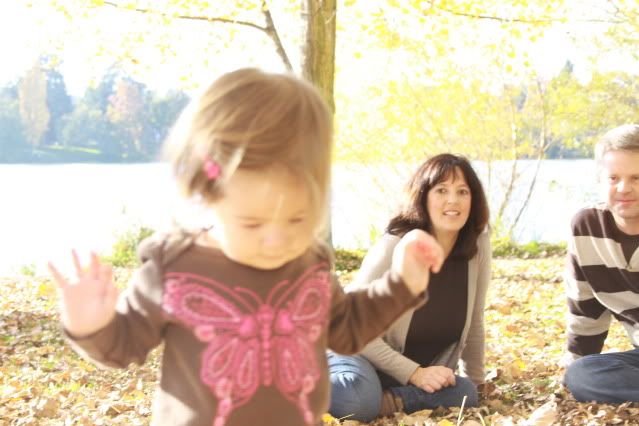 Livia, our niece, Cooper and Fina's cousin, my sisters daughter, she is one special little girl, and beautiful too!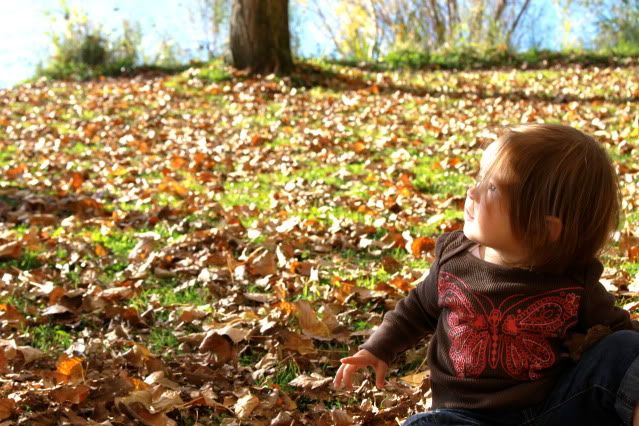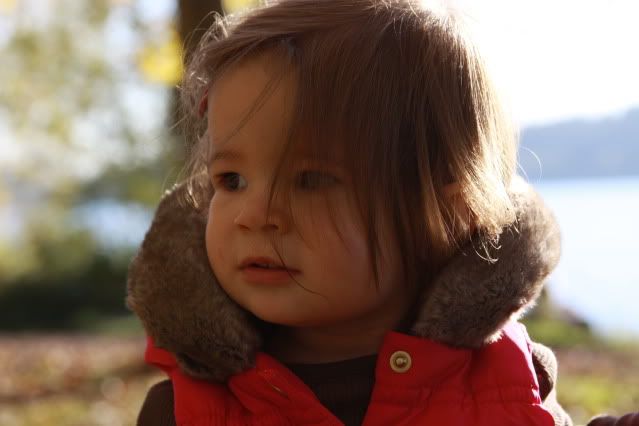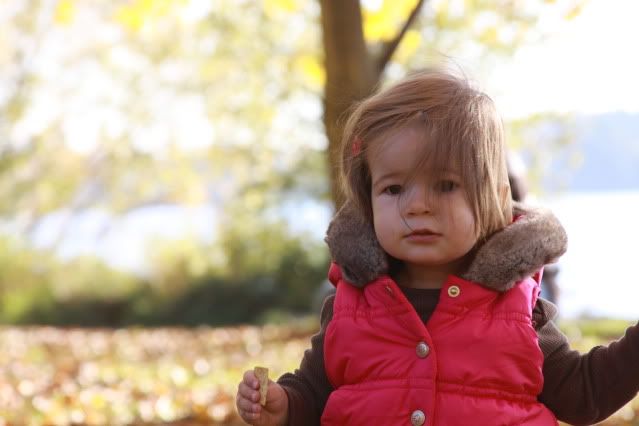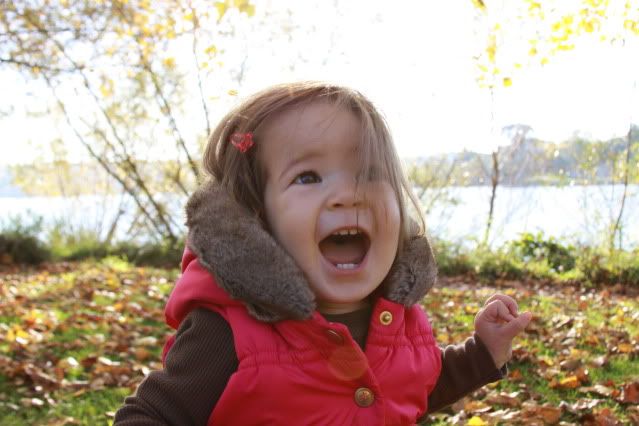 Love you guys!