Only in Seattle, can you go to the park,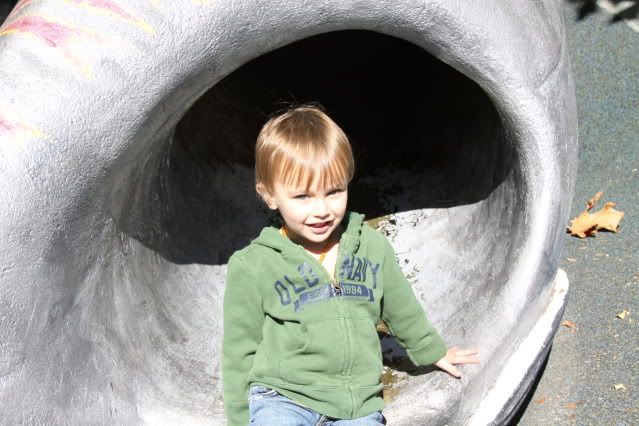 hit the beach,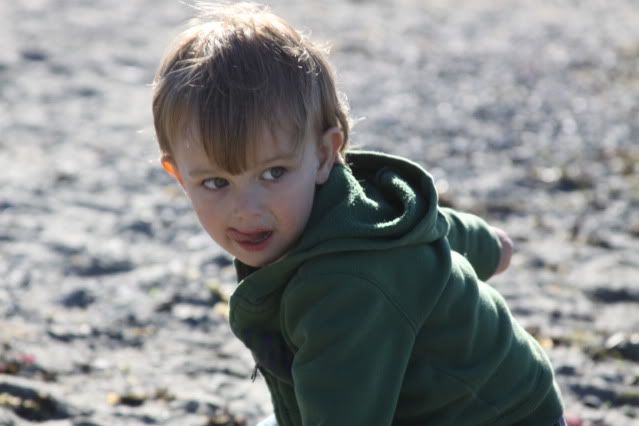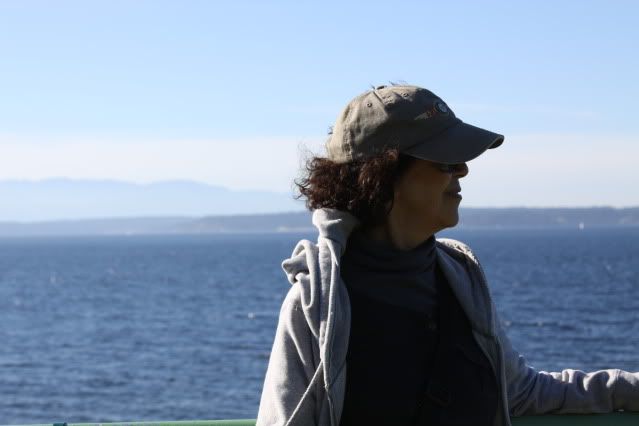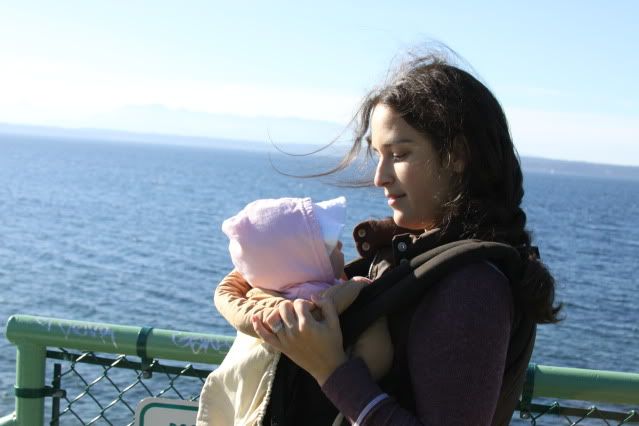 and see a train go by...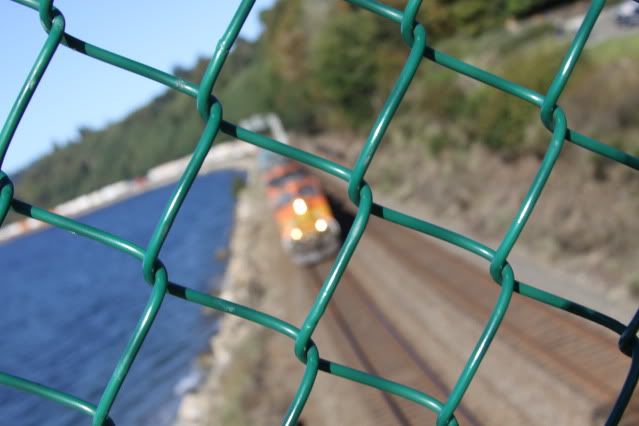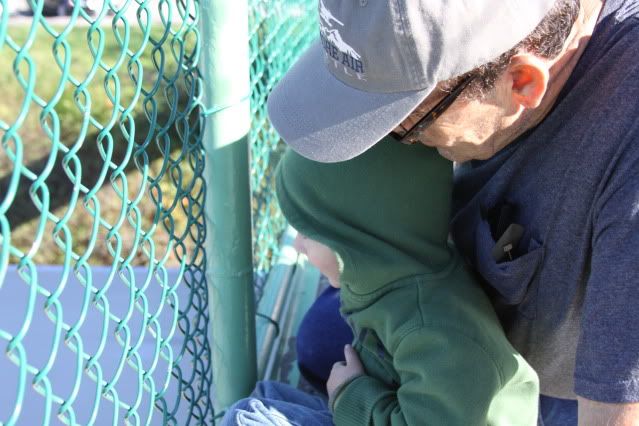 ...all at one park. Best of all, this park is only a 10 min drive from our home. And...there are many many parks like this one here in Seattle. Have I told you that I love living here? Well, I do!
Having my parents here hasn't been bad either! We are so blessed to be able to have them here so much! Life feels complete when they are around. Their relationship with Cooper is priceless and it warms my heart to see how much he loves them.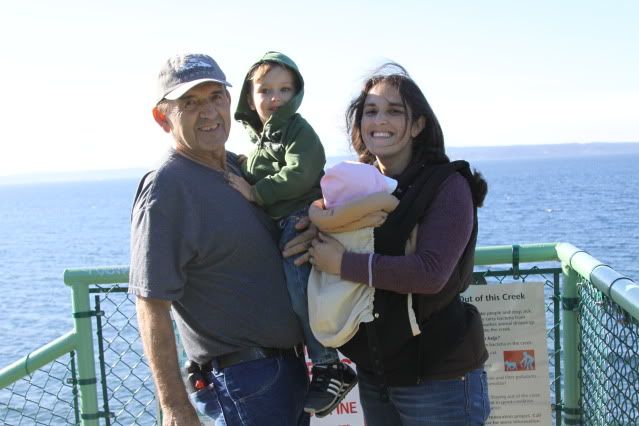 Fall has been absolutely beautiful so far. Fall has brought lots of changes for us and so far we are embracing them all.
Get out there and enjoy fall, and LOVE the city you live in!