On Thursday afternoon, Fina woke up in a wonderful mood from her nap so I took some photos. Shocking, I know!
During my shoot, I gave Cooper the small digital camera and let him photograph whatever he wanted. He is a photographer in the making. I plan to post his photos soon. They were very cute and some were very good!
Isn't she lovely?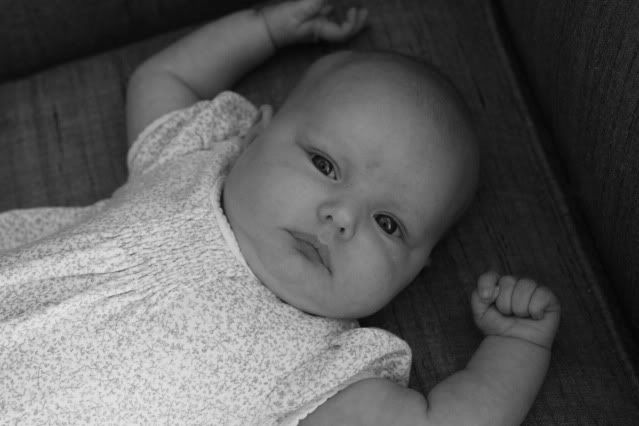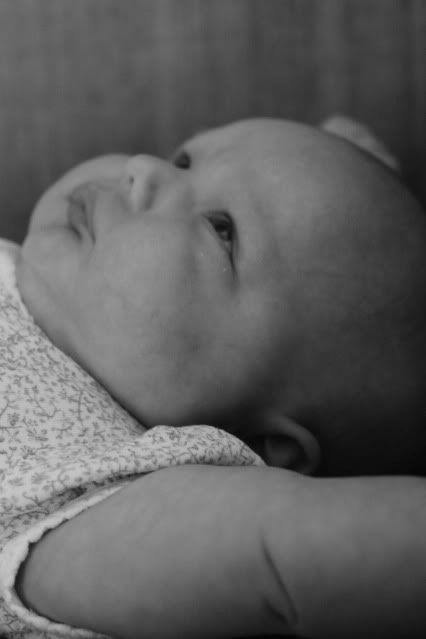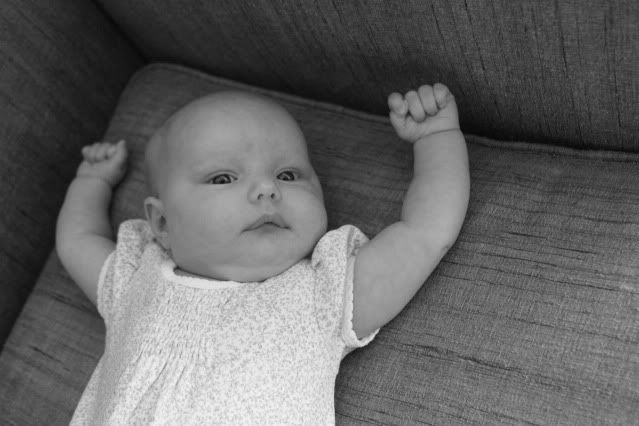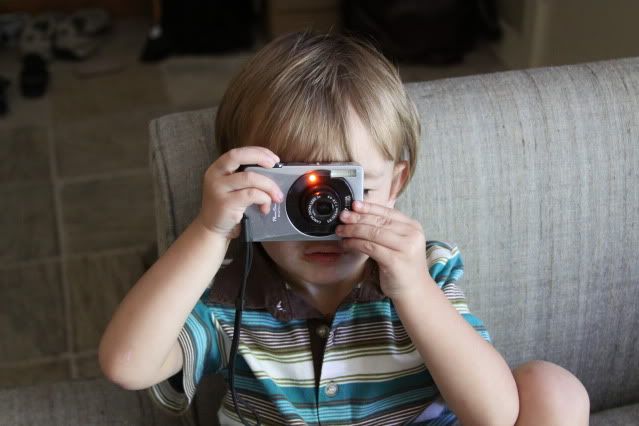 He's my little photographer!