I have been falling in love all over again...
With my husband who knows just how to hold his baby girl...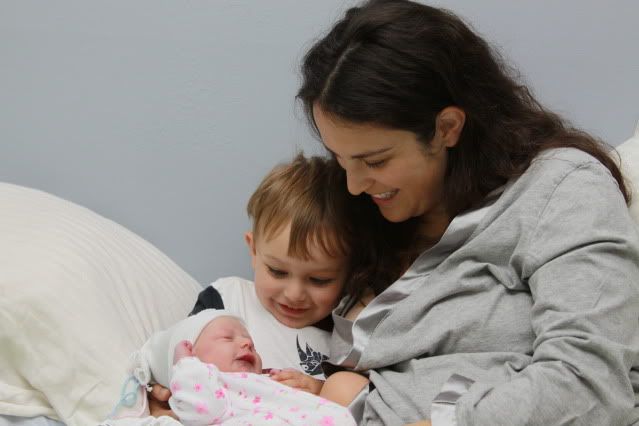 With my boy who has been adjusting so well to being a big brother...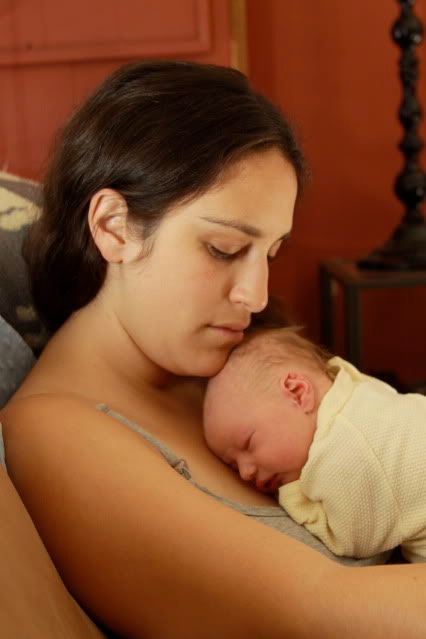 And with my baby girl, who is more perfect then I could have ever imagined.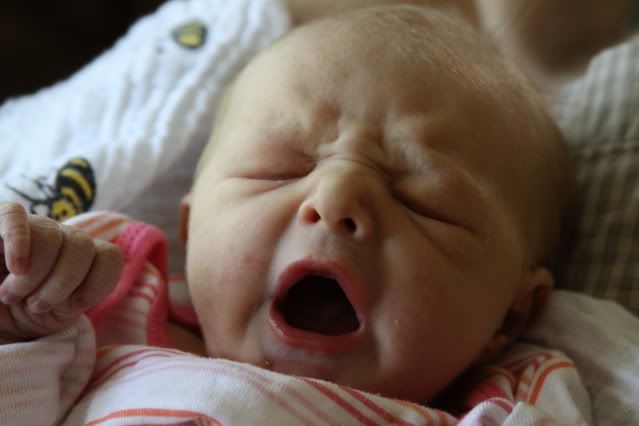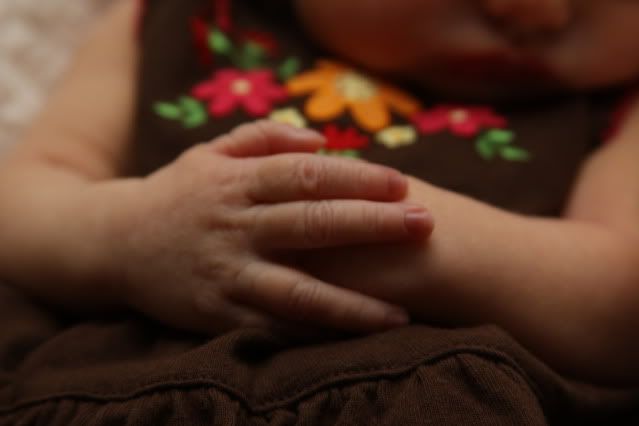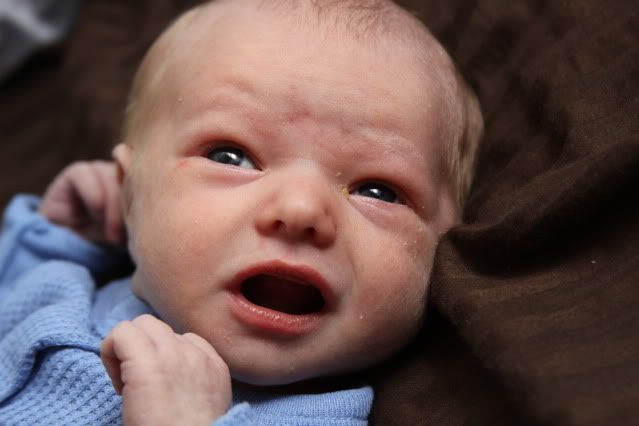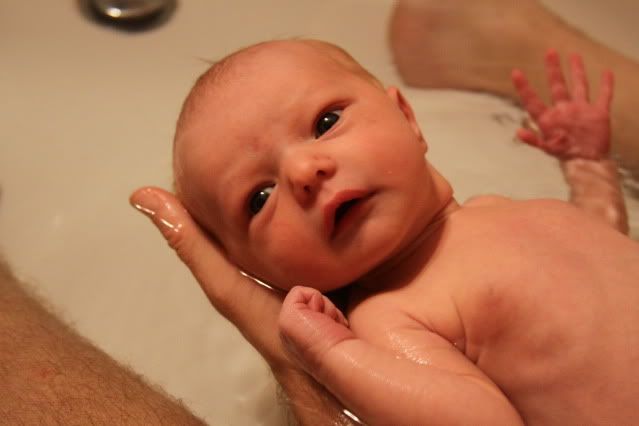 I can hardly believe that a week has already gone by. I am just trying to soak in every minute of it.