We are so lucky. My sister let us use her Santa Monica beach house for a 10 day vacation. The best part was that we saw her and her family nearly every day. We stayed at their house a few nights but mostly stayed at the beach. As usual, we took a million photos. These show pretty well what we did. We hit the beach at least once a day if not twice. It was wonderful. We quickly saw the appeal of California living. It was pretty amazing! Doug and I jogged on the beach in the sand, we swam every day (did I mention we had a pool at our condo too!), Cooper became very comfortable playing in the ocean, and Fina loved playing in the sand. Every night we crawled into bed, tired from playing at the beach with sand in our sheets. Never tired from stress. It was a perfect vacation.
It is important to my sister and I that our kiddos are close so we visit often. It was so great to see Cooper and Fina bond with their cousins in California. Lots of playing, lots of swimming, lots of staying up too late, lots of love. It was great! My parents came with us for the first 6 days which was great. We love hanging out with my parents, they are like our best friends. I know we are dorks.
More in another blog post.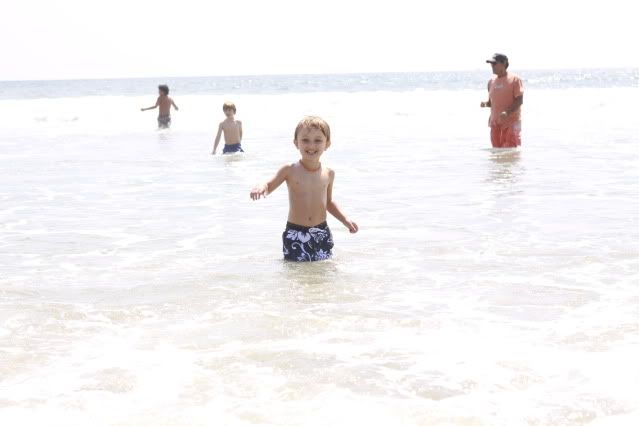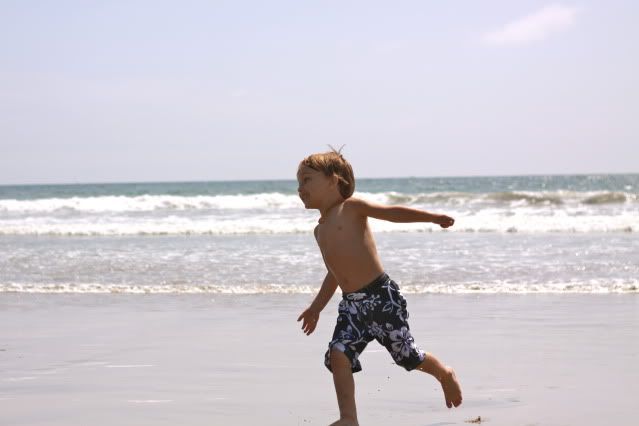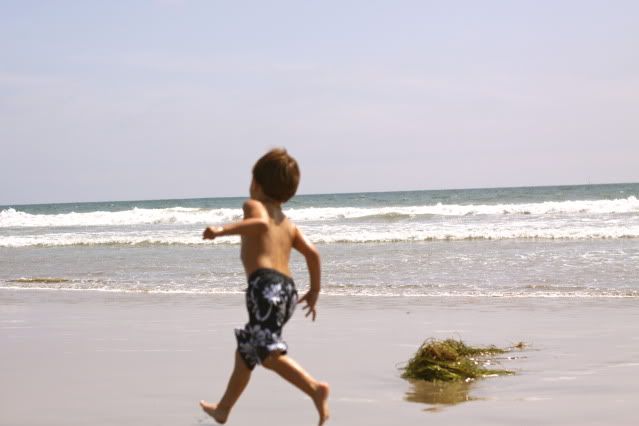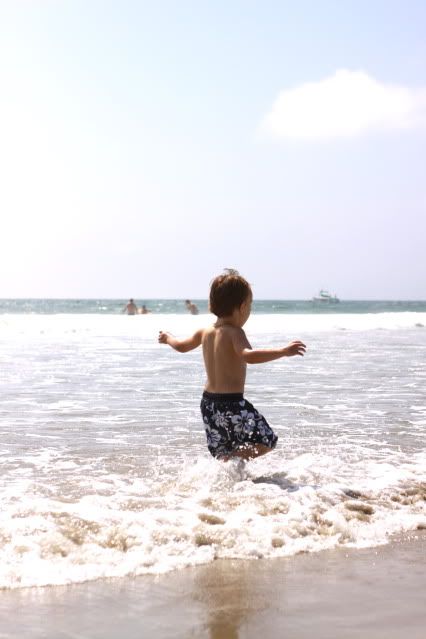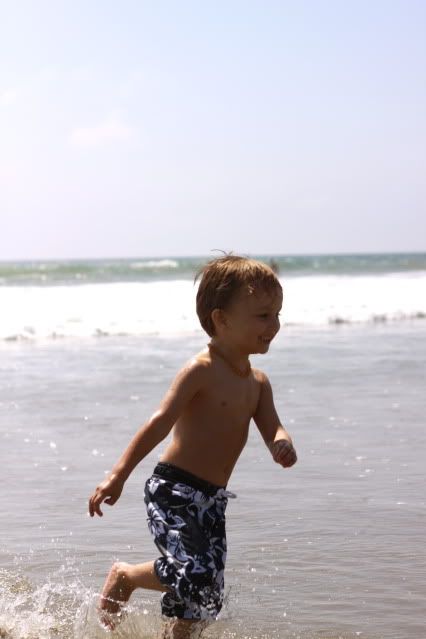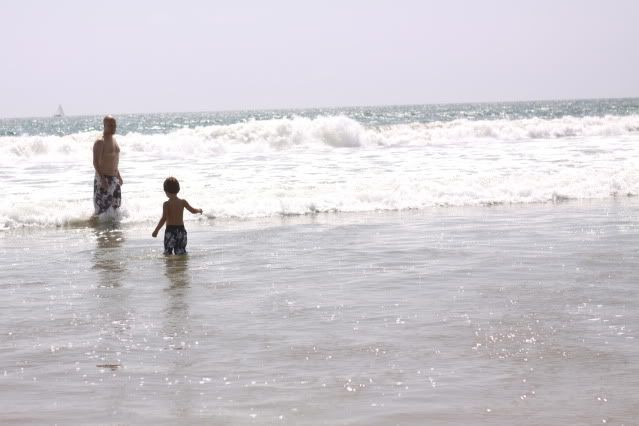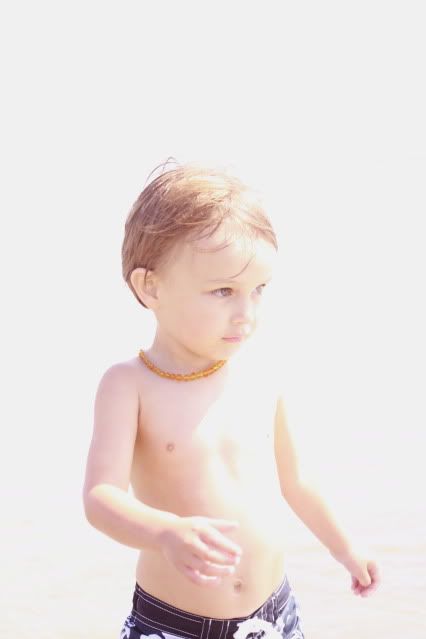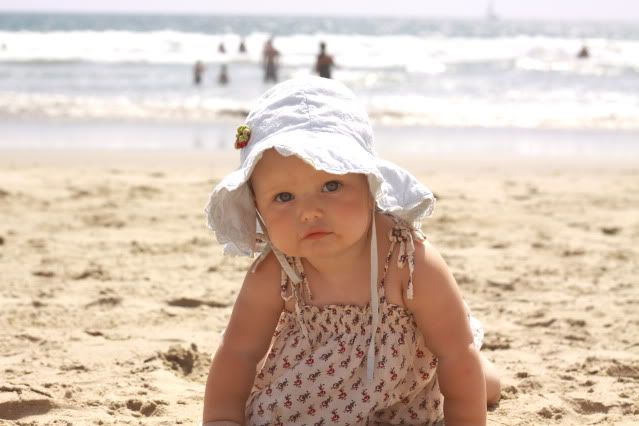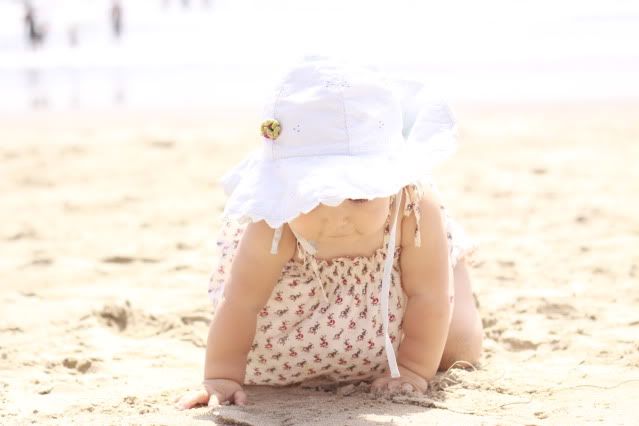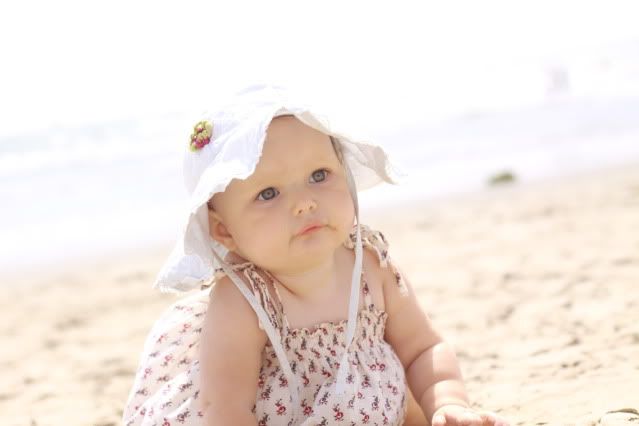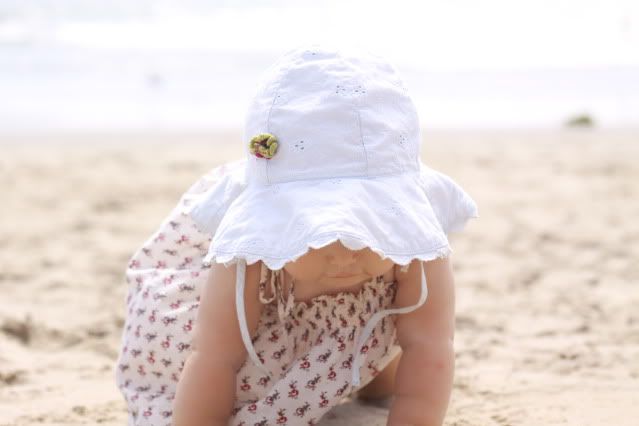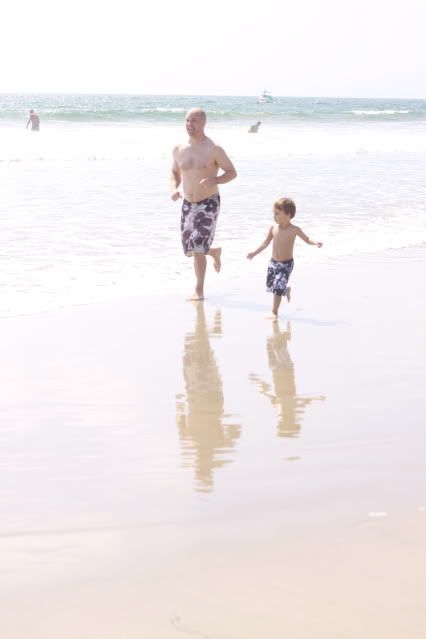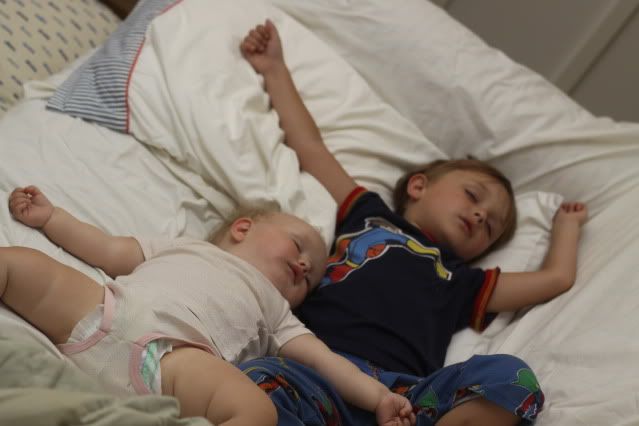 Crashed out after a very fun day and staying up much past bedtime :)