Last Thursday was Doug's birthday and we have been celebrating it for a week! He deserves much celebrating, he is pretty great.
We have been together for almost 8 years now, married almost 5 and it has been so wonderful. He and I agree that we are simply made for each other. I am so lucky to have such a wonderful man to spend my life with. He is a man of many colors. He is a coach, a wine expert, a cook, a gardener, a daddy, a husband.
He is very musical and very creative.
He is patient and kind. He is creative. He is everything I need in a man and more. My children as so lucky to have him and so am I.
And he is this.....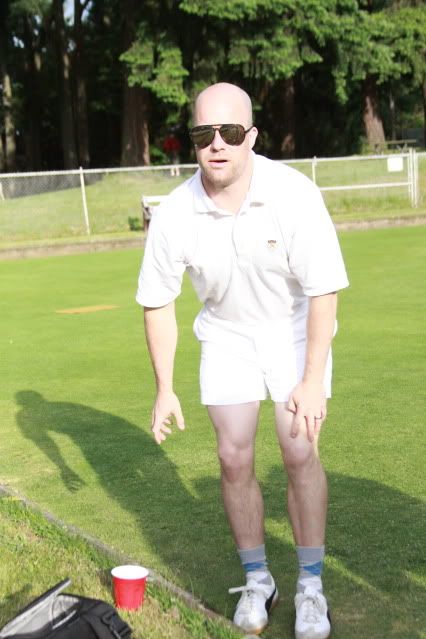 So silly with the ability to make me laugh my butt off. Aren't you laughing?
Happy Birthday, Doug! I hope you know how special you are.