Do these two kids know how lucky they are? To have a daddy like they do..... a daddy who is just as into their likes and hobbies as they are.... who can easily take care of 2 babies for up to 14 hours while mommy is at work..... a daddy who always knows what cool events are coming to the Seattle area.... a daddy who will happily wear his baby on his back so that he can climb into an old fighter plane with his boy...a daddy who knows about the local car shows and once again puts babe on his back so that Coop can see all the GTO's his little heart can handle.
I bet they don't. But that's a good thing. All children should be as lucky as they are, to have such a fun and caring daddy. For now, I don't care if they know. I just care that they are happy.
(photos taken by Doug. Photo of all three taken by a kind stranger)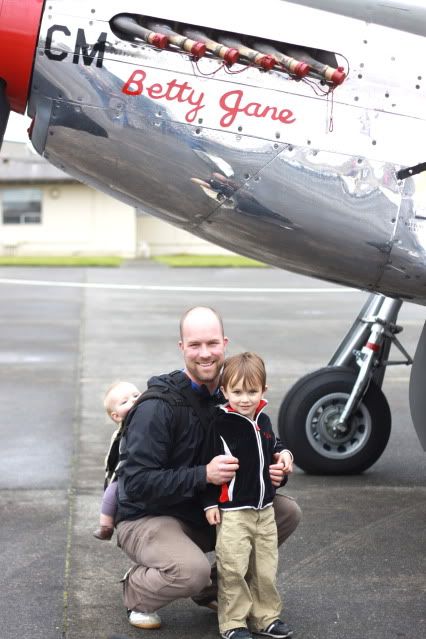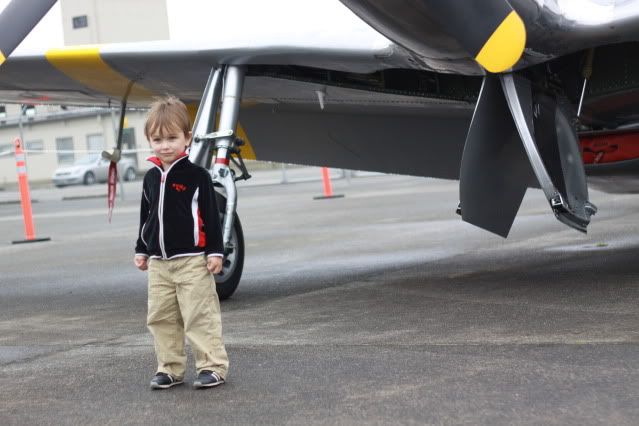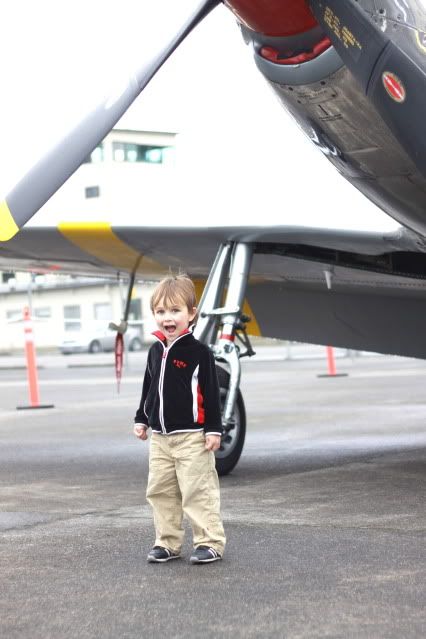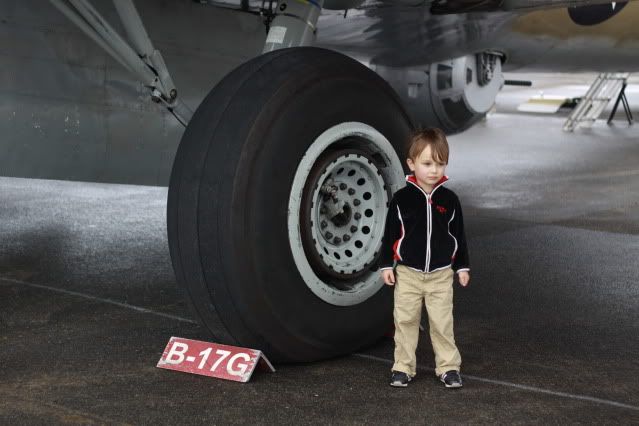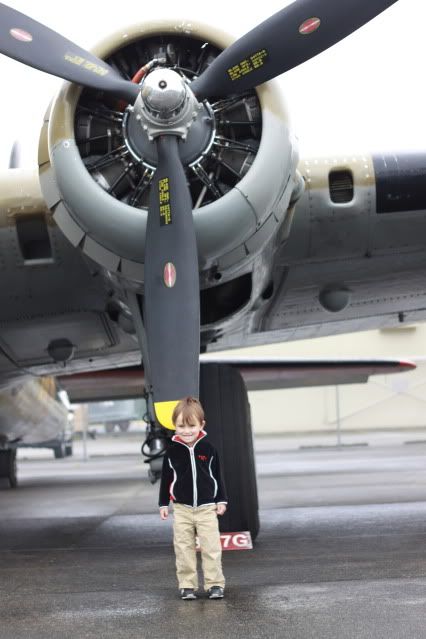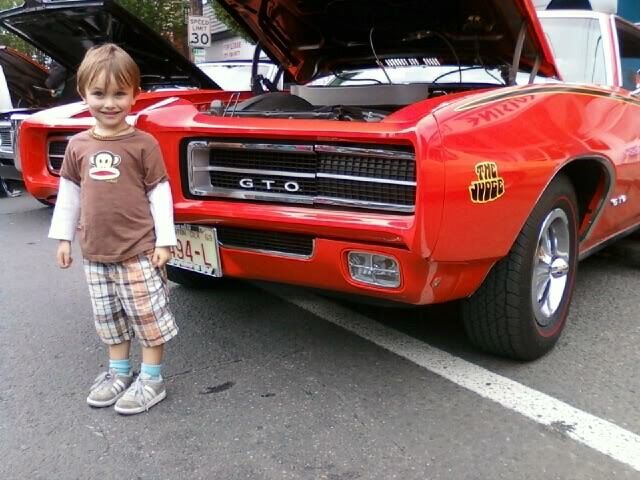 Happy weekending!